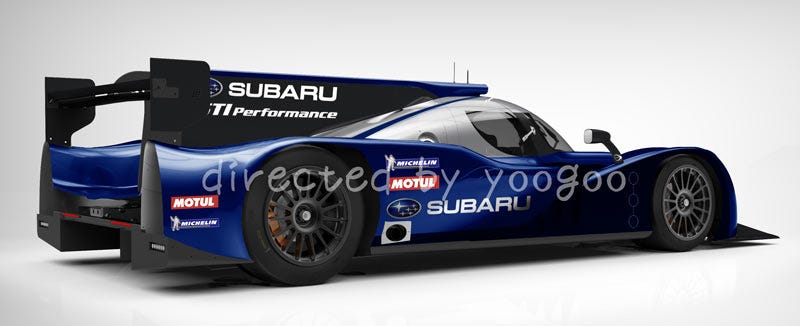 Rumors in Japan indicate that a Subaru works team could be racing in WEC from 2017. If the project gets green light, it's said to be a common effort of the STI division and the experienced SARD team.
The second rumor is about Nissan. As you know, Nissan only confirmed a WEC presence for 2015 and 2016.
But, depending on a variety of factors, if Nissan decides to continue after 2016, they could brand their cars as Infiniti.
With the Red Bull sponsorship contract coming to an end in a couple of years, Nissan could choose to pocket that money or spend it on entering the R36 GT-R into WEC's GTE category, leaving room for Infiniti in LMP1.
And as a fun fact, Honda had quite a hard time choosing between joining McLaren in F1 or going solo in LMP1.
Who knows? Maybe they will want to share the costs of a LMP1 project as well.