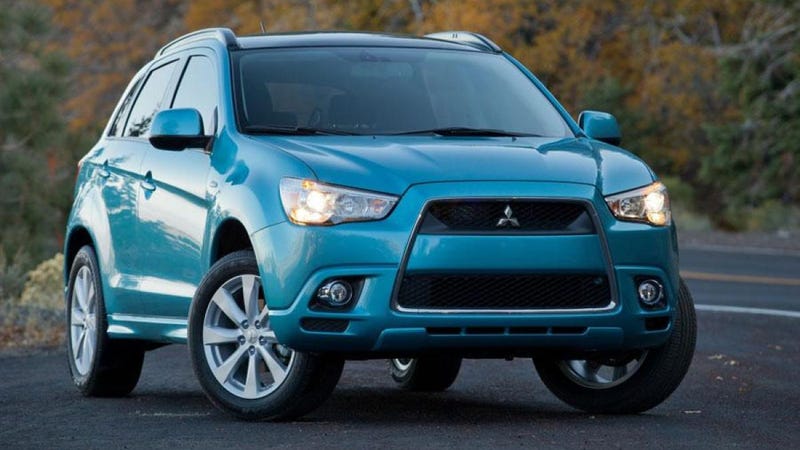 If I was a successful YouTuber, I'd make a video about this; however, my channel only has 186 subscribers and I don't have much editing skill. I like writing, but it's easier to just list out the points. Here we go!
Good size
Decent interior space
Great fuel economy
A crossover

Reliable
Built in America
Safe (one of only a few small crossovers in the early 2010's to do well in the Small Overlap test)
Cheaper than comparably equipped competitors
Sold internationally and in larger quantities than other Mitsubishis (should be easy to find parts)
Honestly, if I was asked to find someone a cheap used crossover, I'd definitely steer them towards one of these before a c.2007 RAV4 or CR-V. Yes, most Outlander Sports of the early 2010's didn't have backup cameras or touchscreen radios, but neither did the competition, and one can buy an aftermarket system for a few hundred dollars.