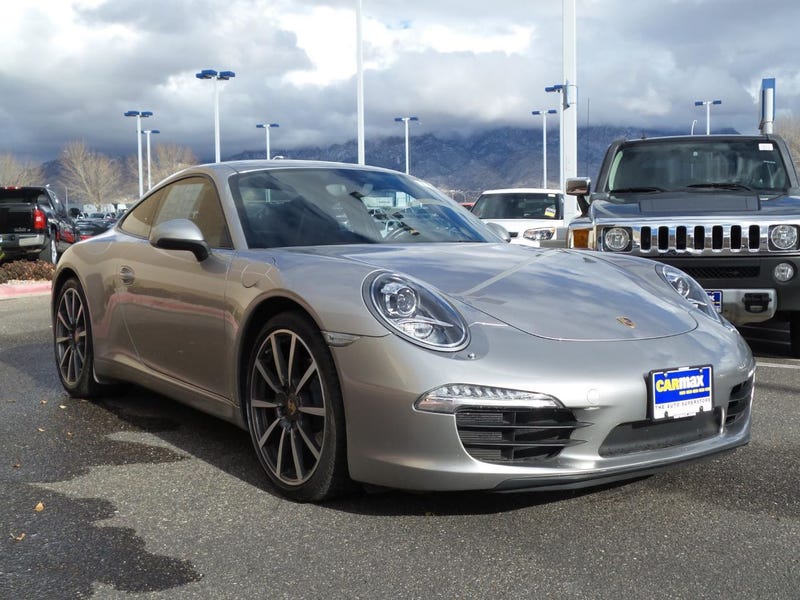 I remember back in the Spring of 2012 when I was using the facility and, for the first and so far the only time in my life, I sneezed and scoob'd at precisely the same moments. Complete internal peace. All the aches, pains, and negativity in my body/mind/heart/spirit all went away simultaneously and I knew what it was like to briefly experience eternal happiness. This experienced came again yesterday when I drove my first ever Porsche, a 2013 911 Carrera.
No S, just plain Carrera.
....
...
Freaking magical!
I cant even review it since Im so messed up now when it comes to perspective that I need to drive a lot more cars and come back to this. I feel like I've been eating ice cream all my life and just found out you're not supposed to microwave it first. How blind I was... 
All plans are scratched out now, I need to figure out how I'm getting a 911 into my life and I need to drive every Porsche I can find.