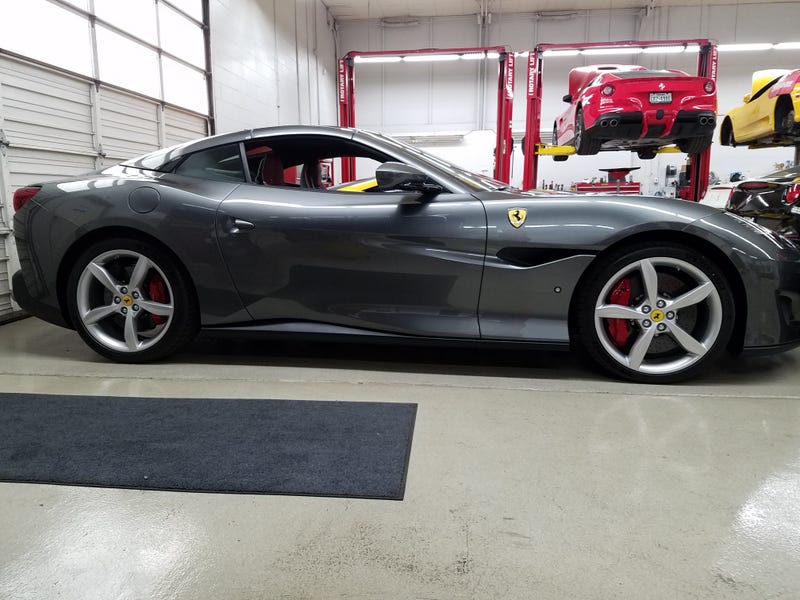 A huge improvement from the Cali-T. Better exhaust note. The chassis is improved. Interior and exterior is finally more sportscar like. Direct competition to my previous loyalty at Aston.
Overall, a good step forward for this class. Not my cup of tea as far as the segment and its competitors if I'm honest.
What would be your ideal color combo?
I'd do a Rosso Rubino with a Nero interior. Carbon bits inside and an aftermarket exhaust.
Great long strip cruiser but not much else.