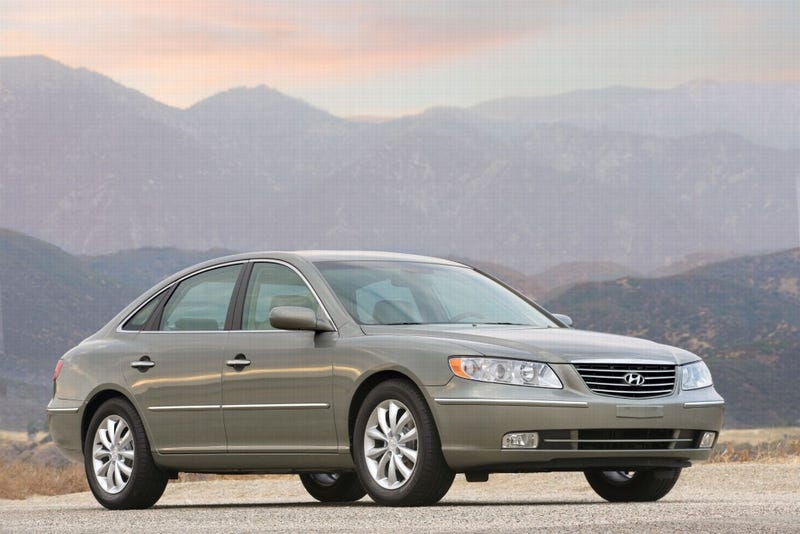 I like it. It ticks all the boxes for me. Big, comfy, and relatively obscure, while still being quite cheap. They were even pretty sharp looking too. Check out that taillight setup!
The interior was also rather not crap for a 2000s Hyundai too!
Sadly, the Azera sold like crap in Canada. So crap that we didn't even get the 2nd gen. It's one of those cars you don't see all the time, but if you do, you might miss it and mistake it for a Sonata.