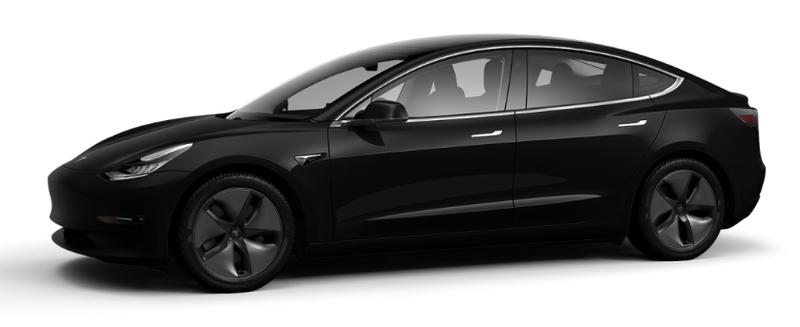 Black. And you can no longer get a Tesla in metallic black, or bright metallic silver (unless you want to special order and pay extra - $5k, maybe?). You can get red or pearl white ($2000), or blue or dark silver-gray ($1500). Elon: "Moving 2 of 7 Tesla colors off menu on Wednesday to simplify manufacturing. Obsidian Black & Metallic Silver will still be available as special request, but at higher price."
Porsche - notorious for their pricey options - has 4 no cost colors on the 911 (white, black, red, yellow), and 5 metallic (white, black, blue, gray, silver) for $720. Plus 4 other special colors for more $ and PTS for even more, of course.
BMW offers white and black at no cost, and 8 metallic colors (black, red, silver, white, dark gray, light gray, blue, orange) for $550.