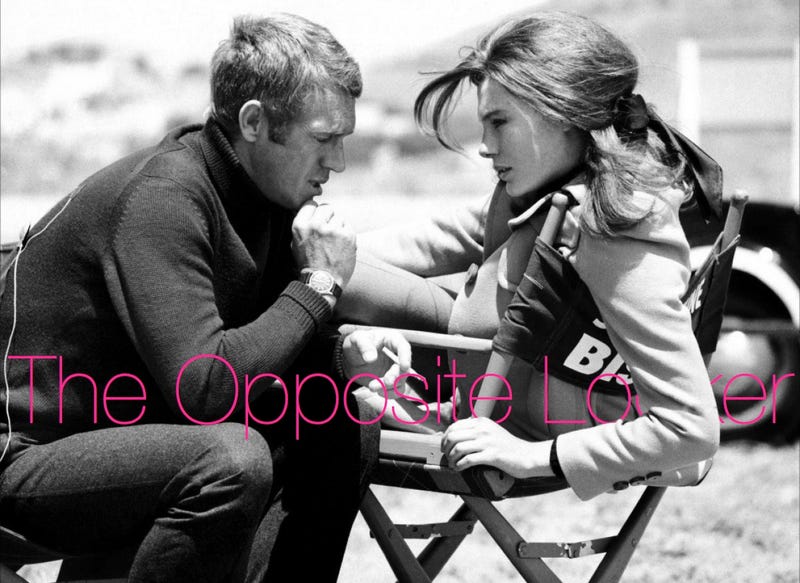 This is The Opposite Locker where we try and sort out the cool from the square. This is a discussion system detailing how cool a car is, not how fast, fun, or frivolous it may be, but how well it looks in the cat's pajamas.
But, you may be asking, what makes a car cool, anyways?
Try a different web browser if the polls do not show. Asterisked* cars are moved more than slightly from the original vote by use of veto power, and double asterisked** cars are vehicles moved back under a challenge.

Locker Space
Frigid
Chrysler 300*
Dodge Challenger
Toyota GT 86
Porsche Cayman
McLaren π
Porsche 918
Maserati GranTurismo
Aston Martin DB9
Aston Martin V12 Vantage
Jaguar F-Type
SRT Viper
Lamborghini Aventador
Cool
Ford Focus
Chevrolet Corvette (C7)
Mazda MX-5 Miata
Ford Mustang
Porsche 911
Tesla Model S
Maserati Quattroporte
Aston Martin V8 Vantage
Ferrari FF
Audi R8
Ford Fusion
Kia Optima
Mazda 6
Alfa Romeo 4C
Cadillac XTS
Fiat 500
Audi A7
Mercedes-Benz CLS
Ford Fiesta
Audi A8
Uncool
Nissan GT-R
Chevrolet Camaro
Porsche Boxster*
Porsche Cayenne
Ferrari 458 Italia
Lamborghini Gallardo
Ferrari LaFerrari
Nissan 370Z
Chevrolet Volt
Maserati Ghibli
BMW 3 Series
Aston Martin Vanquish*
Hyundai Genesis Coupe
Chevrolet Malibu
Hyundai Sonata
Honda Accord
Subaru Legacy
Lexus LF-A*
Buick Regal*
Volkswagen Golf*
Chevolet Silverado
Dodge Ram
Audi A5*
Jeep Grand Cherokee
Mercedes-Benz GLK
Cadillac Escalade
BMW 7 Series
Mercedes-Benz S Class
Square
Toyota Camry
Toyota Corolla
Porsche Panamera
McLaren MP4-12C*
Nissan Leaf
Toyota Prius
Nissan Altima
Chrysler 200
Dodge Avenger
Volkswagen Passat
Lexus IS
Lincoln MKZ
Ford F-150
BMW 5 Series Gran Turismo
New Kid On The Block
After Danny Bahar's over zealous endeavors and subsequent ousting, the only new Lotus to come out of the British manufacturer was the Evora; its ethos was not consistent with the colin chapman idea of simplification and lightness. While some of you may have been angry with the Bahar scheme, I was more pleased; I would like to see the Lotus name carry on into the future, and this won't happen if they just keep producing the Elise for 100 years. So the Evora may be a necessary evil, yet we are here today to decide something else entirely: is it cool?
The Big Question: For a blatant 911 rival, does this Lotus keep you with the crowd or set you apart?
Lotus Evora