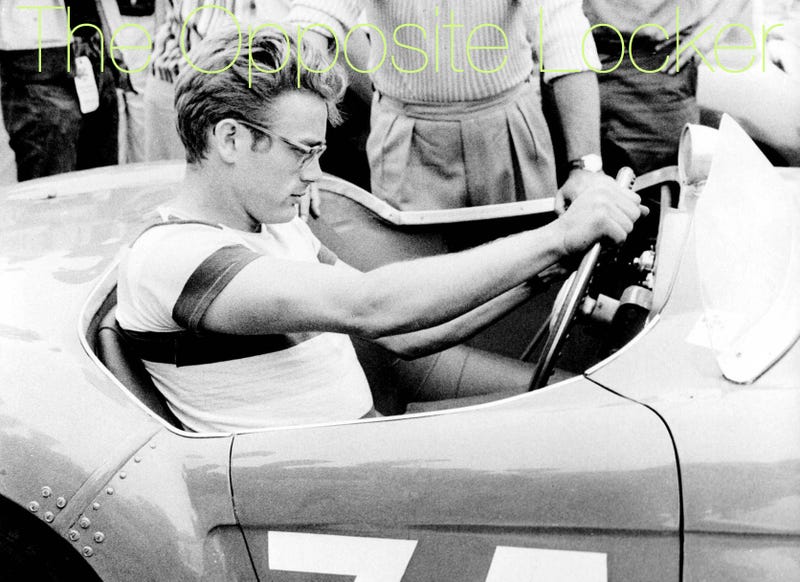 This is The Opposite Locker - FarOut Fridays where we try and sort out the cool from the square when it comes to the automobiles of tomorrow (concept cars). This is a discussion system detailing how cool a car is, not how fast, fun, or frivolous it may be, but how well it looks in the cat's pajamas. But, you may be asking, what makes a car cool anyways?
The coolness of a concept car is as much about what the concept can spawn when the ideas and design theories reach the marketplace as it is about the car in its current state holding use in one of our current hypothetical lives.
Locker Space
Fly as Hell
Cadillac Elmiraj
Volvo Concept C Coupe
Cool
Audi Sport Quattro
Mercedes S-Class Coupe
Opel Monza
Cadillac Converj
BMW M1 Hommage
Volkswagen Bluesport Roadster
Uncool
Lamborghini Egoista
Jaguar C-X17
Audi Nanuk Quattro*
Toyota FT-1* - Stop with the nostalgia.
---
New Kid on the Block
Due to Infiniti's fair weather relationship with Red Bull Racing, the Nissan luxury subsidiary released a concept for a faster version of their Q50 sedan. If the Eau Rouge Concept makes it to production it would compete with the BMW M5 (Or maybe the M3; I can't seem to wrap my head around their new naming hierarchy). The Eau Rouge may be ostentaciously pointless, even with it's special paint, but could this winged sedan have the power to fly away if released?
Infinity Q50 Eau Rouge Concept