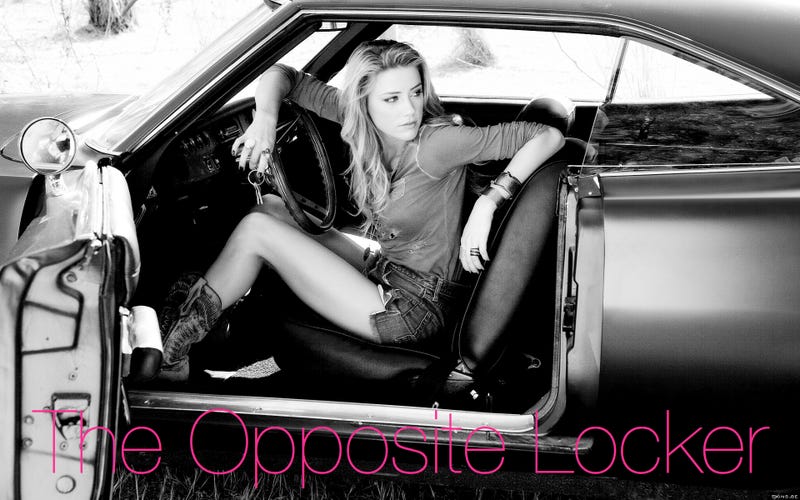 This is The Opposite Locker - Wayback Wednesdays where we try and sort out the cool from the square. This is a discussion system detailing how cool an older car was, not how fast, fun, or frivolous it may have been, but how well it looks in the cat's pajamas.
But, you may be asking, what makes a car cool, anyways?
Wayback Wednesdays are like the normal Opposite Locker, save for the advanced age of the cars on the block. For this series of posts, try and perceive the vehicle as if you were living in the time period of the car's release, and then base your vote upon its coolness, taking into consideration the evolution of culture.
Locker Space
Cool
Chevrolet Camaro '67
Dodge Charger '68
DeLorean DMC-12 - As Bandit - now with MOAR power put it, "Cool, I didn't live during that time, but I can imagine the stainless steel body was pretty damn cool back in the day (and still is)."
Uncool
New Kid On The Block
Determined by Top Gear (and, well, everyone else) to be a "pornographer's car", the Nissan 300ZX was the deal of a century. The buttons on the steering wheel, glass t-top roof, and rear wheel drive all helped contribute to a compelling argument. The only question that remains is: was it actually cool?
Nissan 300ZX