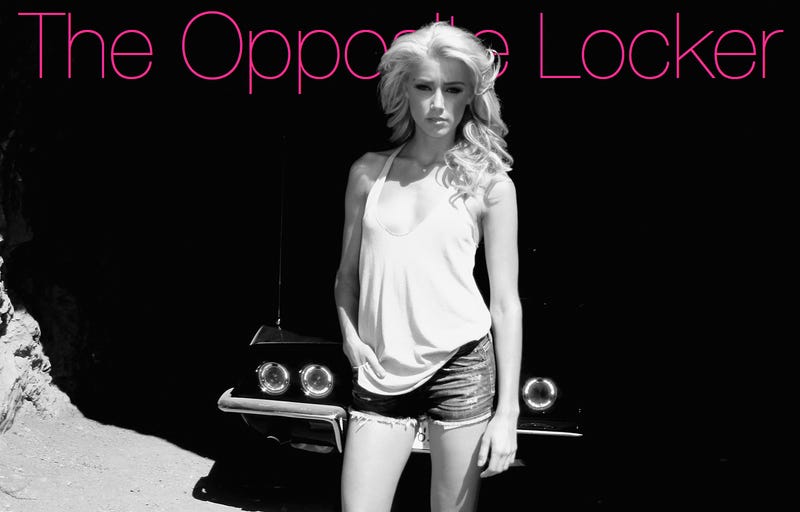 This is The Opposite Locker - Wayback Wednesdays where we try and sort out the cool from the square. This is a discussion system detailing how cool an older car was, not how fast, fun, or frivolous it may have been, but how well it looks in the cat's pajamas. But, you may be asking, what makes a car cool, anyways?
Wayback Wednesdays are like the normal Opposite Locker, save for the advanced age of the cars on the block. For this series of posts, try and perceive the vehicle as if you were living in the time period of the car's release, and then base your vote upon its coolness, taking into consideration the evolution of culture.
Locker Space
Frigid
Porsche 550
BMW M1
Mercedes-Benz 300SL - I'll let CKeffer do the talking, "Frigid, absolutely frigid. Not only is it an icon of automotive design, and straight up one of the prettiest cars ever built, it also is one of the few cars that also gets approval from the opposite sex as well as from men. It's class, and speed made corporeal in sheet metal."
Cool
Chevrolet Camaro '67
Dodge Charger '68
DeLorean DMC-12
Nizzan 300ZX
Uncool
New Kid On The Block
The Ferrari Superamerica's folding hard-top was the father to modern multi-tier hard tops. While this may have been a neat trick back in the day, did this car eventually lead to the demonized birth of the Ferrari California'a lack of genuine speed and purpose?
Ferrari Superamerica