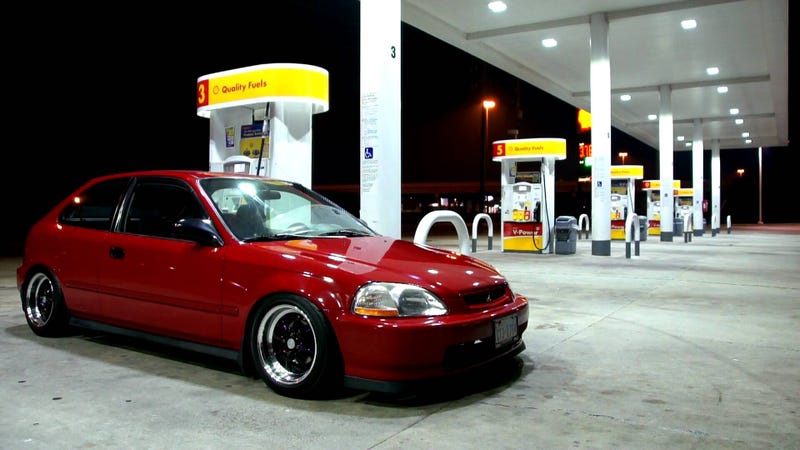 So I'm probably buying a Fifth or Sixth generation Honda Civic. Keeping that in mind, I have come up with a list of mods. The ones closer to the top will be done sooner, while the ones closer to the bottom will be done later.
Tasteful wheels
Speaker upgrade
Painted valve cover
Short shifter
Lowering springs
Subtle front lip
D16Y8 swap with a Demon II running Crome
Heat shielded CAI
Throttle body, headers, and a mild muffler.
What does Oppo think?