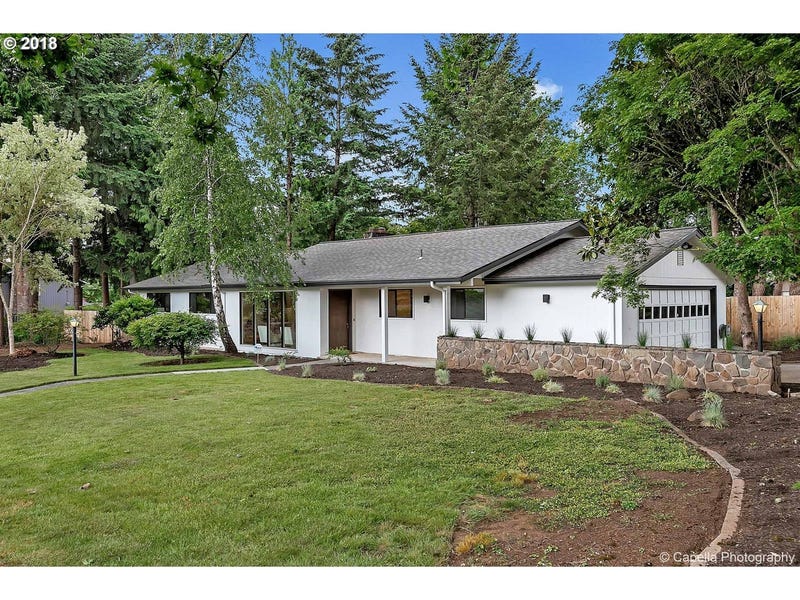 But, COME ON. This house is located right behind mine. It sold last year to a flipper for $340k-ish. Some of you might recall me thinking the lady 2 houses down was crazy for listing her house at $410k. This house is the same 1,800 square feet with all the standard flipper crap done to it- new paint, HVAC, windows, roof, ugly ass gray kitchen and super trendy bathrooms that'll look stupid in 5 years, etc. It was in sorry shape when they bought it, and they cleaned it up nice.
They just listed it today.
For...
Wait for it...
FIVE HUNDRED SEVENTY-FIVE THOUSAND DOLLARS.
...
FIVE
HUNDRED
SEVENTY-FIVE
THOUSAND
AMERICAN
DOLLARYDOOS.