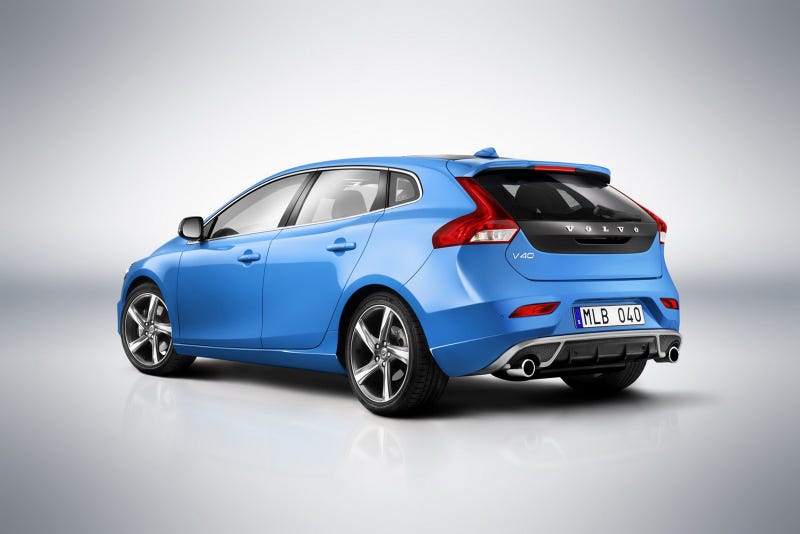 After I was granted authorship privileges on Oppo, I decided to make an attempt at creating a regular feature article. Every week I will review a specific carmaker and discuss the reasons why it sucks and why it rocks. Volvo will be the subject of my inaugural article.
Why Volvo Is the Best Carmaker Ever: The stunning Concept C coupe previewed at the Frankfurt Motor Show proves that Volvo still has some tricks up its sleeve in the styling department. If the leaked photos of the new XC90 are to be believed, Volvo's next-gen flagship SUV will be a home run. The V60 wagon looks particularly striking despite lacking the aircraft hangar-sized interior that was beloved feature of the classic boxy wagons.
Why Volvo Absolutely Sucks: In trying to keep up with BMW and Mercedes, Volvo focused on generic crossovers and neglected their wagon lineup. This move alienated Volvo's traditional buyers and put them nowhere near their German rivals in terms of sales. In fact, sales have been so dismal that it was rumored that Volvo would exit the US market by 2015. Fortunately, however, Volvo appears to be committed to North America.
Their current lineup has seen very little change beyond periodic styling updates, although that may change in the next few years as the new XC90 hits showrooms, as well as a possibly redesigned XC70 wagon.
Breadwinner: the XC60 has been Volvo's best seller since 2009.
Instant Classic: the 240 wagon is Volvo's icon. Besides the distinctive boxy styling, the 240 also boasted rock solid reliability and incredible usefulness while still being fun to drive. The car has always had its legion of loyal fans but in recent years it has also become a popular hipster ride.
The One We All Want: a reboot of the previous-gen V70 R. Sure the S60 R & the C30 Polestar are fantastic speed machines but a return of the high performance wagons would be nice, even if they don't sell well.
Forgettable: Again, the XC60. Besides its above-average safety ratings, it has done little to distinguish itself from competitors. There's an R version, but it doesn't have much of a performance edge and is essentially a glorified trim package. Buyers are better off springing for an equivalent Audi or BMW.
Final Take: Right now, there is very little in the Volvo lineup worth getting excited about. However, in the next few years Volvo will have some new offerings will definitely be worth a second look. The new XC90 should be a gamechanger in the luxury CUV market, and the V60 is an intriguing option as a wagon entry.
Any questions or comments? Post them below!