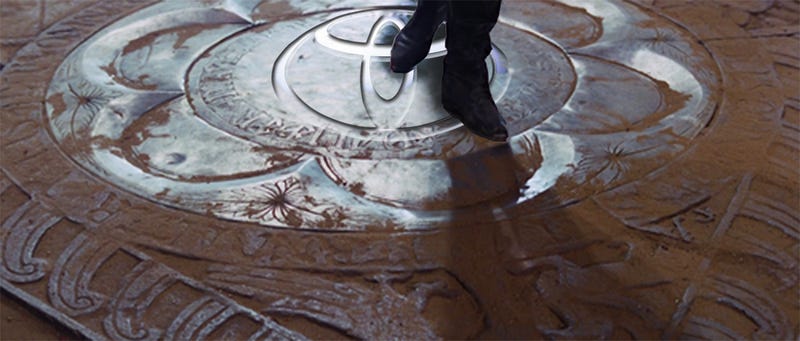 The Toyota Land Cruiser is indestructible, you know this and so do I and so do you. They run a billion miles subsisting primarily on a steady diet of neglect and sweet crude, or so the legend goes. The reason for this is two fold:
Strong overbuilt parts
Toyota's fanatical attention to detail and construction processes
That's why I wasn't too worried when I bought one with over 220000 miles on it, sight unseen, 1000 miles away.
So now its 260000 miles old young, including the windshield which...believe it or not...is original. I know this because it still has the faded etched serial number that came on all the glass on my anniversary edition. Its pitted but serviceable with no cracks and only a few small nicks on the surface.
The problem that i am having is that the seals for this truck aren't coping too well with the arid desert climate as well as they had been in its previous humid homes of Georgia and Seattle respectively and so there is a small leak developing in the drivers side quarter that is starting to get annoying. This is due to the fact that rubber, amazingly, predates the Land Cruiser and because Toyota didn't invent it, its not immortal.
I have had moderate success filling the gap with dielectric silicon grease but it crossed my mind today to find out what it would cost to replace my windshield, i mean, i don't need to but it What the hell...right?
Knowing ahead of time to insist on Toyota replacement glass given that its thicker and higher quality than most replacement glass and probably actually diamond the evidence of said quality is...sorry...clear to see. So i ring up the dealer to find out what it would cost me.
$900
For the part. No seals, no special Toyota black window goo, no labor...nothing. Yup, diamond.
Cheapo safelite glass? $183
So here is the deal; These parts are the real deal, they are well made, and build to be durable, the cost of which is, um, cost. What, you think adamantium is cheap?