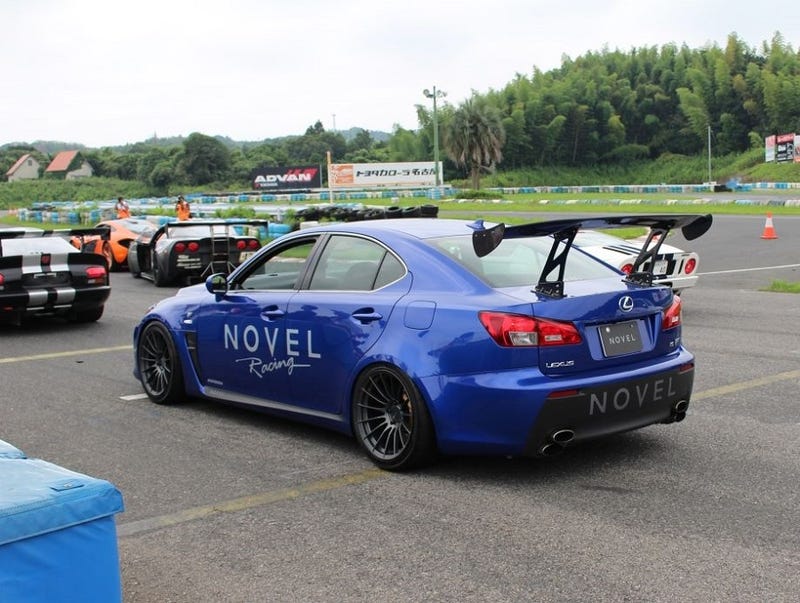 The actual seam welding began, After the jump.

Stripped all the glue off with a flathead screwdriver and an x-acto knife. Then went over it with a wire wheel on a drill.
The $100 welder is only slightly better than you expect it to be, combined with my vast experience with sheet metal not all of the tack welds look acceptable.
I also welded all the way around the door jam.
Now I have to go do the other door jam when I get motivated enough(it takes forever)