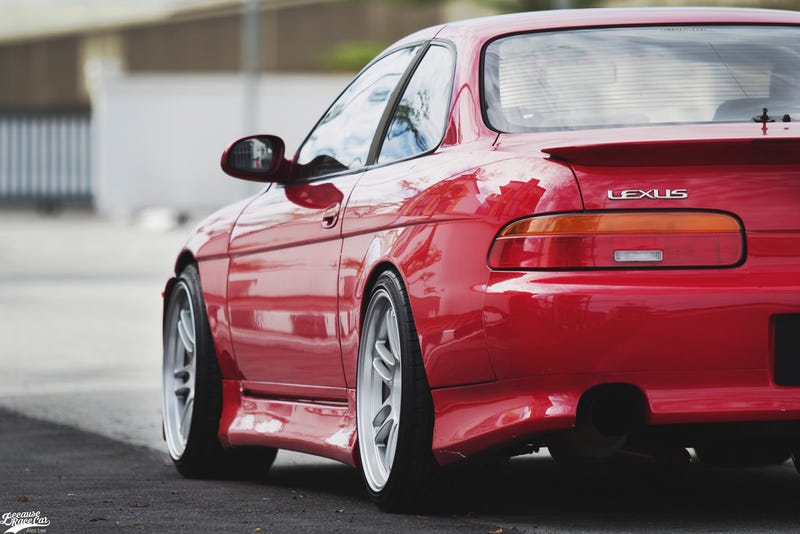 Removing stuff in order to seam weld the cabin area. Pics after the jump, because it dosent look very interesting.
Removed all the panel's scraped the glue off of the important areas, started spot welding then nearly caught the car on fire which.......led to what is pictured below.
Might follow up with a post that has all the prep and spot welding.