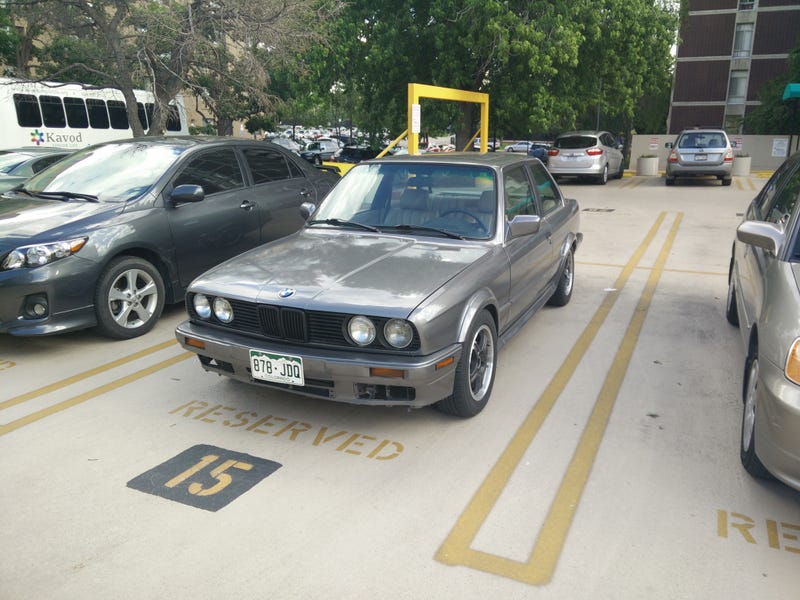 So a while back I posted that I sold my focus st and picked up this little gem. It has 330k on the clock with a rebuild 40k ago. There is fresh paint on the car and a clean interior. I took it to an amazing import mechanic in my area to have it gone over with a fine tooth comb. In the end they found it needed ALOT of work. I trust this mechanic and they have an amazing reputation. (Voted one of the top ten shops in the USA last year).
Basically the work added up to roughly 10k. This includes but is not limited to replacing the front axle replacing shocks and struts, repairs to the front diff replacing front control arm, serious work to the power steering assembly, work on the air conditioning and since the car is leaking from every possible place plenty of work addressing that.
I went into this knowing this could be the result, and since I sold the ST to make this my daily I have the budget.
I guess I don't really have much of a question or point to this but I am interested in hearing your general opinions of the situation, what would you do? Keep moving forward or sell it off and jump ship for something else?