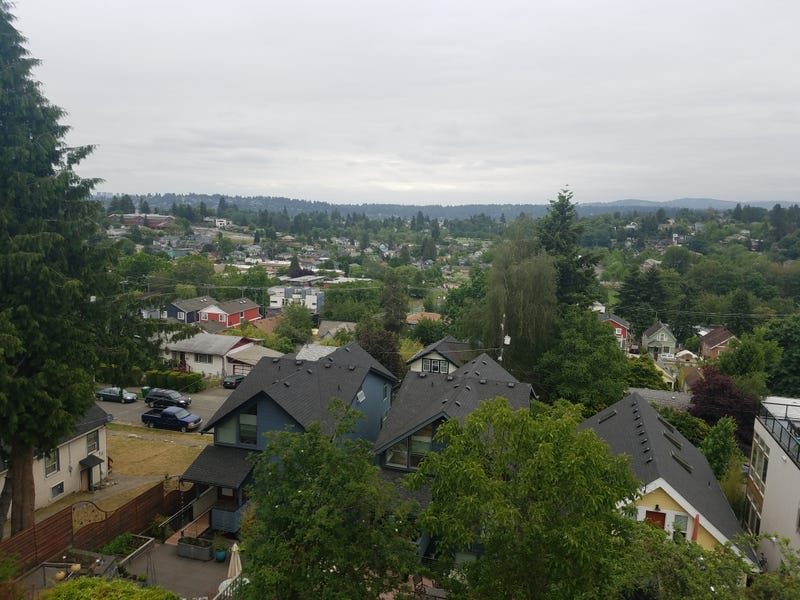 So I'm standing on the rooftop of a three bedroom house just east of Rainer Avenue South in Seattle. This house is selling for 1.5MM.
Monday, I was in a 1,400 sq ft house with no garage and no lot in Ballard. East Ballard, even, right next to 64th and 8th. It sold that day for cash: $935,000.
Low inventory + high demand + out if state/country moolah = holy shit, this just keeps escalating!
Also, I made a faux pas today with a customer. I was in some house on Mercer Island on the water. There were boxes, clothes, totes EVERYWHERE. The driveway was filled with junk. I asked, "Did you folks just move in?" She says, "No we've lived here for seven years." 😮🤐😖 I'm thinking I won't be landing that account...