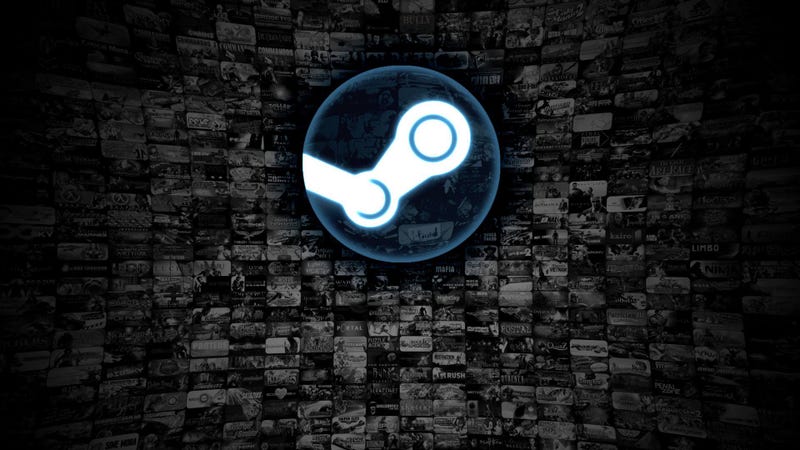 The Steam Summer Picnic Sale ended earlier today; did you get anything? Also, Happy Independence Day to my fellow American Opponauts!!
I did get a couple of games that I'd been wanting on Steam, but I skipped out on others; I wanted the Complete Edition of DiRT 3 on PC because I liked the PS3 version, and I also wanted Grand Theft Auto: San Andreas on PC since playing it on mobile is a pain in the ass IMO. However, I bought the Deluxe Edition of NFS 2015 (on Origin for 50% off) in addition to the Steam games that I'd already bought, and I still haven't gotten around to starting Forza Motorsport 6 on my Xbone or installing FM6 Apex on my PC. Waiting most likely won't make DiRT 3 or GTA:SA any cheaper since they already had rock-bottom sale prices, but I have enough games in my backlog as it stands. I'm also starting to run low on space on the SSD that I keep games on.
I ended up spending the most money on a couple of Megalodon Shark Cards for GTA Online - while I've always been committed to not buying Shark Cards in favor of grinding for GTA$ instead, I finally got fed up with it all and caved. Since Rockstar is running a cash-back promotion that gives you $4 million (50%) in addition to the $8 million that you get with the Megalodon, and the card itself was discounted by 40% as part of the Summer Picnic Sale, I figured that now was probably the best time to buy one.
I'd only intended to buy one Megalodon, but I kept running into a glitch (which I've mentioned here once before) where I'd purchase cars that end up having a crew logo applied to them when I exit GTAO and then reenter. I ended up buying and selling Declasse Mambas until I bought a sixth Mamba that ended up not being affected by the glitch. By then, I was tired (since it was late at night) and also pretty pissed off about having wasted a significant amount of the Megalodon Shark Card on that glitch, so I bought a second Megalodon on impulse. In the end, I spent 20% more than what one Megalodon is worth on two Megalodons that are worth 3 times the GTA$ that one Megalodon is worth, so it's not an entirely bad deal IMO. That said, I'd rather not buy Shark Cards ever again.