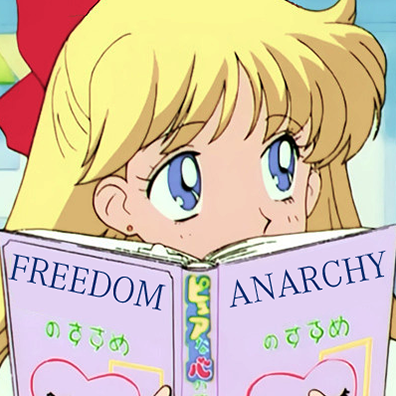 Animal life comes entirely from the movement of the seas and, inside bodies, life continues to come from salt water.
Vegetation is uniformly directed towards the sun; human beings, on the other hand, even though phalloid like trees, in opposition to other animals, necessarily avert their eyes.
The terrestrial globe is covered with volcanoes, which serve as its anus.
Although this globe eats nothing, it often violently ejects the contents of its entrails.