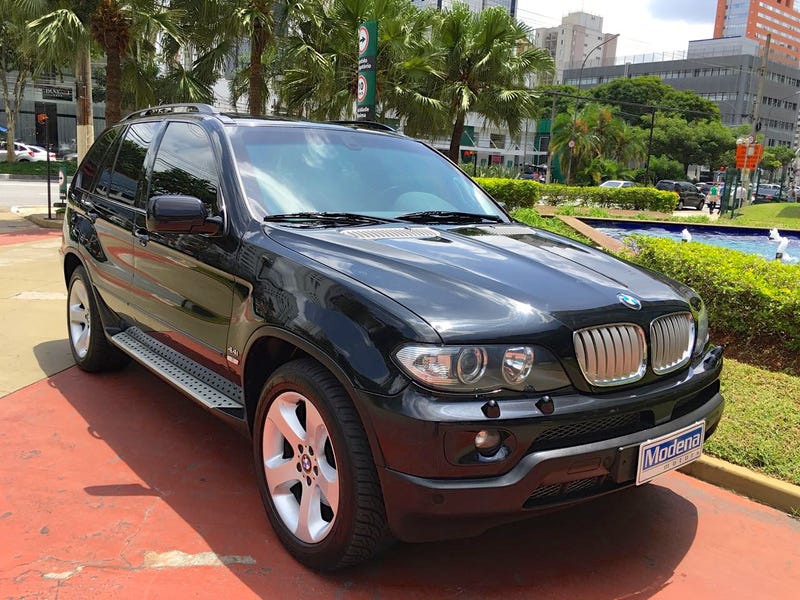 This thing is proving to be the best choice. Price was too high last month for something that needed some refurbishing. Well, seller got new tires, paint touch up and completely solved the armoring issues.
At 27k miles I yearn for it.
See those bubbles on the passenger window? There is where the three pieces of glass and the PVB separated from each other. The seller has fixed that on the 3 windows that had it.