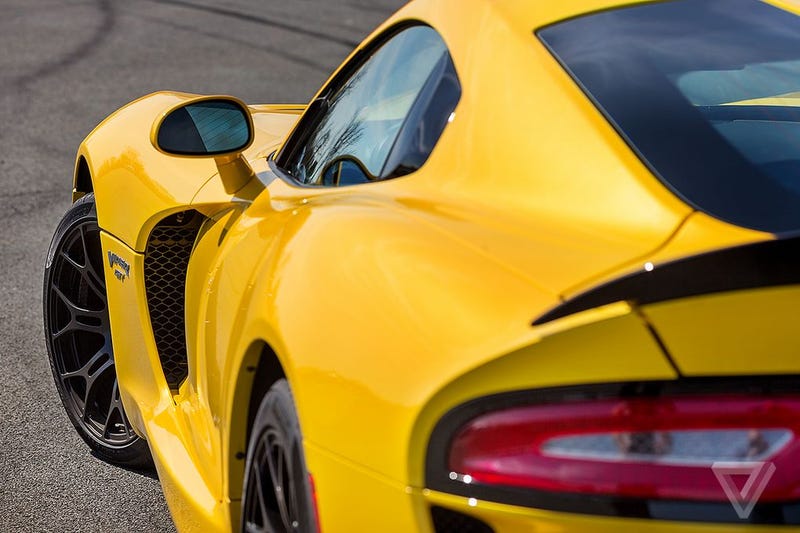 A relic of another time, the Viper ends production for good (?) in 2017. Here's a eulogy of sorts...
Personally, I'd love to at least try one sometime. I was 11 or 12 when it was first released and, like the Lamborghini Diablo, this car is part of the automotive mythology from my youth.
Let's hope that FCA comes up with something just as crazy and just as ridiculous to replace it in a few years.