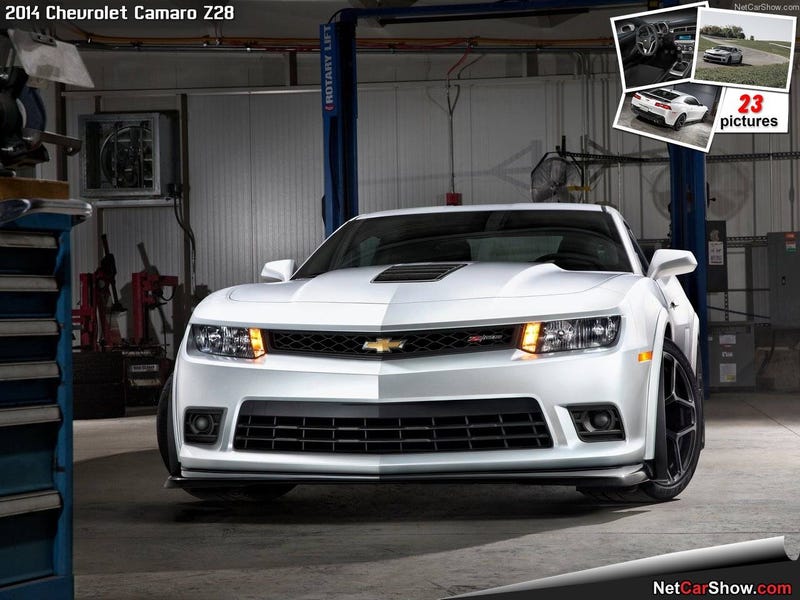 Copied from this article:
http://m.wardsauto.com/vehicles-amp-t…
"GM credits the suite of exclusive technologies for helping the Z/28 deliver a Nurburgring time of 7:37.40, putting the car on par at the famous German test track with some of the world's most prestigious sports cars. The Z/28 pulled its time in the rain, too, Oppenheiser notes. He says the car posted 7:31.9 in dry testing, although that is not considered an official time because cameras were not rolling."
Added to that, i believe that the press release does say that the camaro was up to six seconds faster in dry conditions. Too bad that they didnt get it on video...