Here's another mini rant.
We aren't in a golden age for enthusiasts. Honestly, people: get ahold of yourselves. Supercars are fucking computers. We have cheap hot hatches, but that's been true since Cheers became a hit. It's a golden age for people who only give a shit about tech and safety. And seriously, every time I come on Oppo I get to hear about FUCKING LAUNDRY DETERGENT. FUCK YOU AND FUCK YOUR DETERGENT. MOST OF ALL FUCK THESE VIRUS MAKING FUCKING ASSHOLES. And fuck me for breaking my headphones.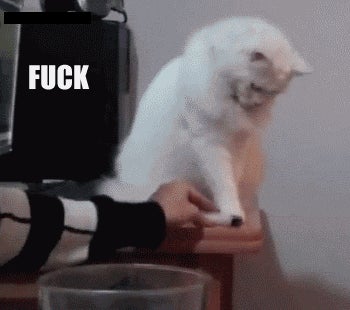 Sorry if I pissed you off.