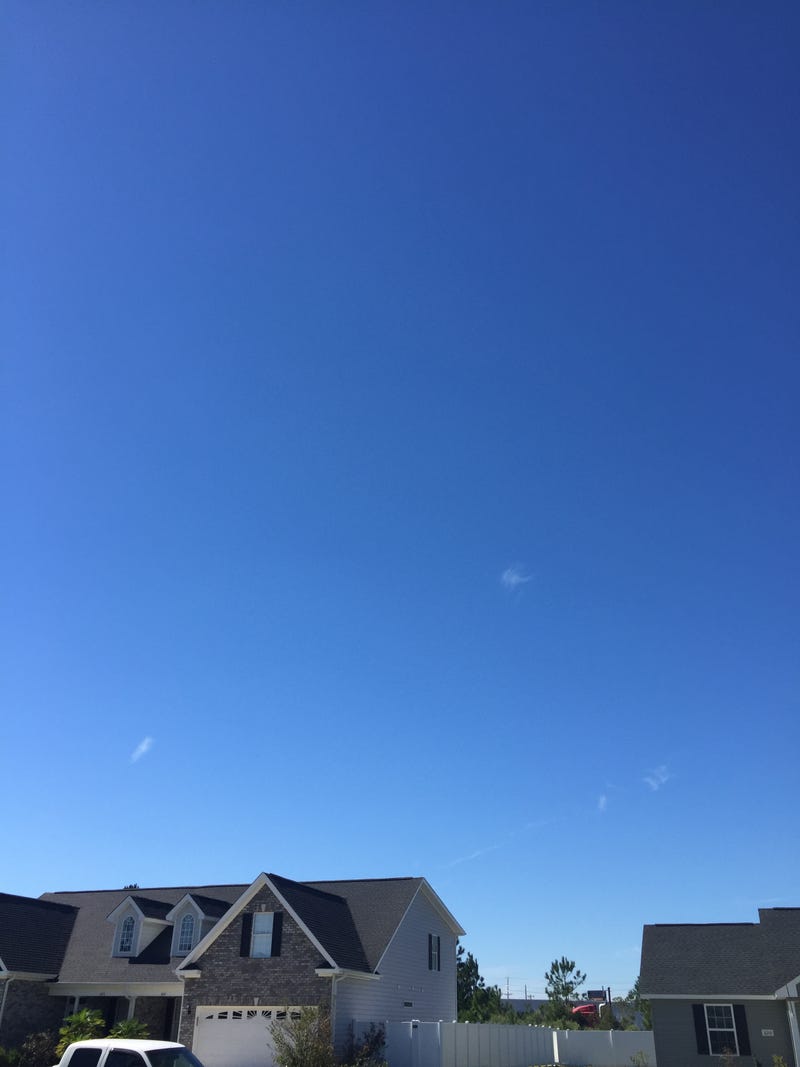 "After the Hurricane" or some such pretentious name would fit.
Matthew was quite the event. Lots of wind gusts and extensive rain. We never lost power but the wind and rain combo made it impossible to sleep Friday.
No major damage in my immediate area, but there were pine trees down everywhere. And somehow fires broke out in North Myrtle.
Carry on Oppo.