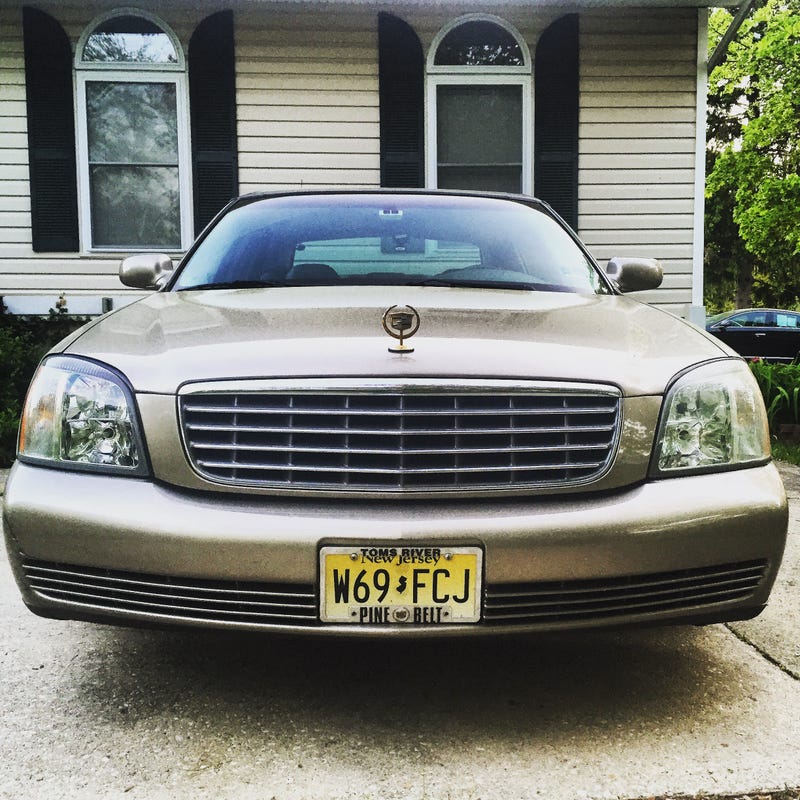 ".....there to greet a workin' man after his day is done"
The diagnosis wasn't great. Wasn't as grim as it could be, but I'm a working college student and I don't really have the time or money for this news.
"Well he figures you're gonna need a new ball joint soon, and a motor mount not long after."
I stood there, looking at my service writer and former mentor, on that sunny afternoon last Thursday, not feeling too great about what I was just told.

"well what would the cost be?" I asked, hopefully.
"About $400 for the ball joint and $5-600 for the motor mount, after your discount." Ouch. Those numbers stung, especially after having just put $450 into 4 new whitewalls and another $311 into a rear window motor and assembly. I called my mom, who, by the grace of God has been generous enough to loan me money for my recent repair bills.
"I can't help you out anymore, Ben. I'd love to, but it's just too much right now." I understood.
I heard the warnings when I got it, "they aren't the most reliable cars in the world and might be a bad idea to buy at this point in your life!" "If anything breaks, I can't help you." I heard, but I hadn't listened. I wanted a Cadillac so bad, so fucking bad I would dream about getting behind the wheel of one of my own, turning the key, listening to that silky smooth V8 purr to life, and wrapping my fingers around that big leather or wood wheel every night. Every. Single. Night. When I found a one owner, 55k mile DeVille with a shiny vinyl top, white walls, and big chrome wheels, I immediately shared it with some fellow opponauts. "Those wheels are hideous" "Northstars suck" and "a landau top, really?" Some of you joked. "those wheels ARE hideous" I thought, and I passed. I looked at Monte Carlos, Impalas, Cutlasses, Broughams...even Crown Vics, but every time I came back to craigslist, that Caddy was there, looking at me. Long story short, and as you all know, I bought it; but I digress.
"You should probably start looking for a new car. Credit still isn't totally built up, so Chris can't help you on a lease, but maybe there's something on the Nissan lot he can get you into!" My mom suggested.
She is probably right, and that probably is the smart path, so I decided to sleep on it. I asked my girlfriend what she thought.
"Didn't you just make a sappy Facebook post about it? Baby you love that car, don't sell it!" she said don't worry about the issues until I have some money built up, and I'd love to do that, but I can't just let the Caddy hurt until I stumble into $900-1000.
Maybe letting it go would be the best thing for the both of us, I thought. The Caddy can get an owner with the money to take care of it, and I don't have a 4 digit repair bill.
I prayed to the motor gods, looking for a sign for what to do, when Bruce chimed in....
"Well buddy when I die throw my body in the back/and drive me to the junkyard in my Cadillac....."
After I got to where I was going, the Boss's words still chimed in my head.
I've made my decision.