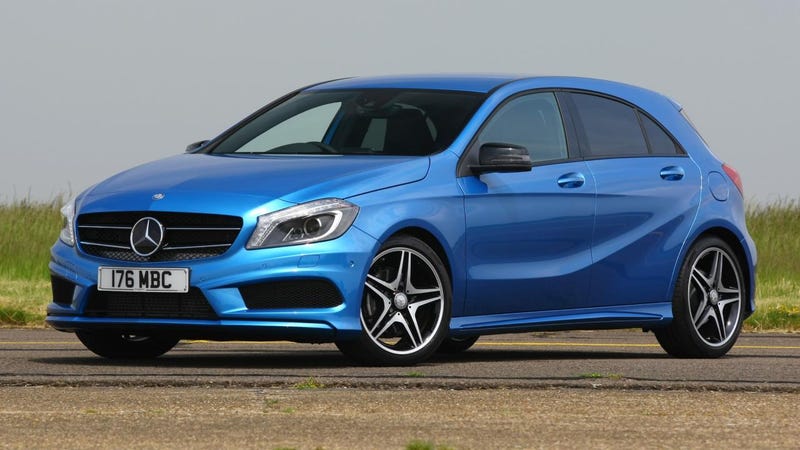 Ultra-luxury city cars. I want something the size of an A-Class or an A3, but with the interior the luxury level of an S-Class.
Because, if you're in a big city, a big full size luxobarge would be hard to manoeuvre around. Think of it like those really fancy penthouses billionaires buy, it's more compact and makes more sense than a mansion in an urban setting, but it has just the same level of luxury.
Of course, nobody, including me, on this site would be able to afford one. But I'm sure there's some rich folks out there who would be interested.