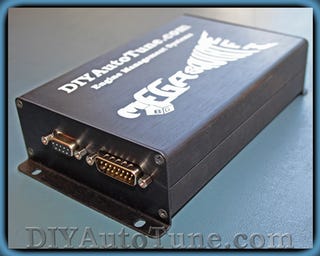 Step 1: acquire G-body with good rear frame rails.
Step 2: buy good condition used 5.3 truck motor
Step 3: buy Flex plate to adapt LSx to THM350
Step 4: buy engine mounts
Step 5: buy megasquirt II
Step 6: put in the engine
Step 7: wire everything up
Step 8: fill with fluids
Step 9: download a baseline map, and load it onto the MSII
Step 10: enjoy.
Of course, I have to do plumbing and get a new fuel pump and stuff like that, but if it's actually this easy, should I go for it? I have plenty of time and enough money.