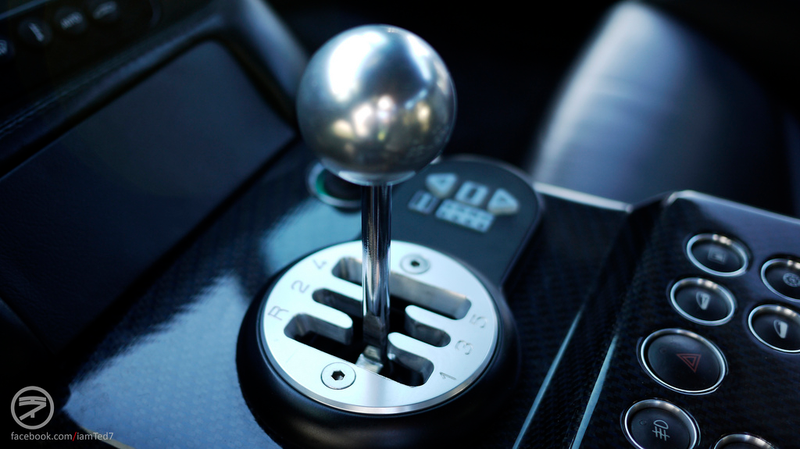 There are only thirteen cars produced for the 2015 model year that come exclusively with manual transmissions of the three pedal variety. No dual-clutch non-sense, here. Those cars are listed below.
Ariel Atom 3
Chevrolet Camaro Z/28
Ford Fiesta ST
Ford Focus ST
Honda Civic Si coupe
Honda Civic Si sedan
Lotus Elise
Mitsubishi Evolution X GSR
Nissan 370Z Nismo
Nissan Versa S
Nissan Versa Note S
Subaru WRX STi
SRT Viper
**Updated to include the Ariel Atom 3.
Read the original article here (opens in new tab/window)
As I scoured through all of the manufacturer websites I found it interesting that most of the entry level vehicles can still be had with a manual transmission but it was only the Versa S that did not have an automatic option. Unfortunately, in many cases, checking the manual transmission box requires a lesser performing engine, thus taking away much of the fun. Bummer.
I also noted that all of the cars on this list now have six-speed manual transmissions with exception of the Mitsubishi Evolution X GSR and the Nissan Versa which only have five forward gears. This post isn't about the Mitsubishi Evolution, but I can't help but think how much better that car would have sold if it had a six-speed manual instead. As I noted in my Evo X test drive a few months ago, the five-speed brings the RPMs too high on the highway and creates a rather annoying buzzing in the cabin. Besides, saying five-speed manual sounds so antiquated.