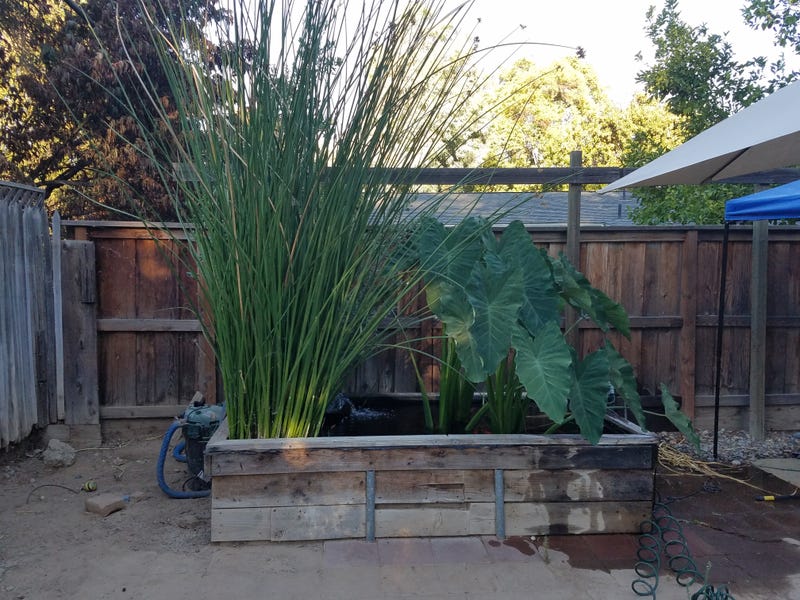 And so I share them with you, Oppo, because you all are cool as fuck and offset the most shitty parts of this Internet. Thanks for letting me hang here.
These pictures are upside down for some reason
But the last one is right side up. I try to get sappy, and kinja gets me in the end.
Much love Oppo. It's Friday night, and providence protects fools and drunks. The rest of us are at risk. Be safe, friends.