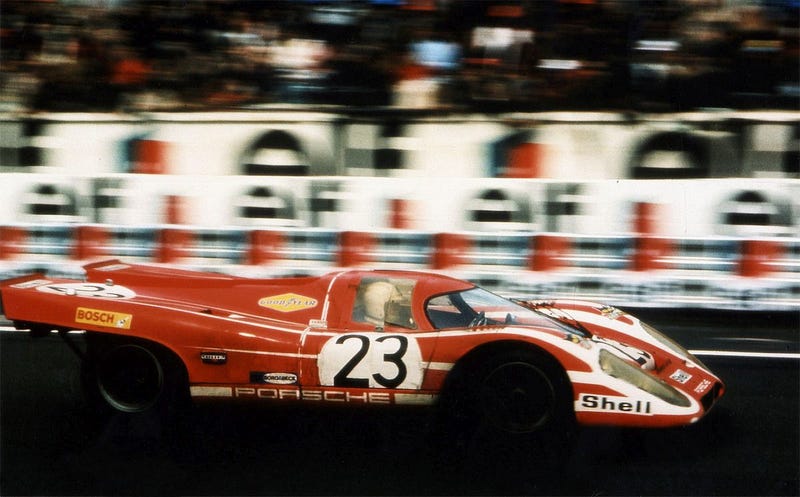 The Philippine basketball team, I mean. I can only hope they died swiftly at the hands of the Chinese.
Post your word obituaries in the comment box, along with a non-watermarked Forza wallpaper or sad song, or both. Referential ones are welcomed.

If they did win, though, do a celebration comment.