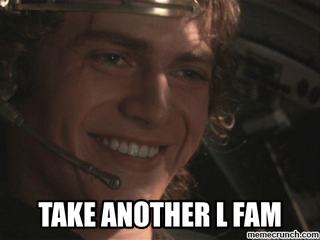 I sold a highish mileage Audi S5 about a week and a half ago and it all went swell. I got a call yesterday and my customer said "my car is profusely leaking oil."
I told him to drop to it off and we'll take care of it. The mechanic called us and said things are no bueno. My GM told me we cannot authorize anything yet unti the boss comes back tomorrow.
ABANDON SHIP! ABANDONSHIP!!!