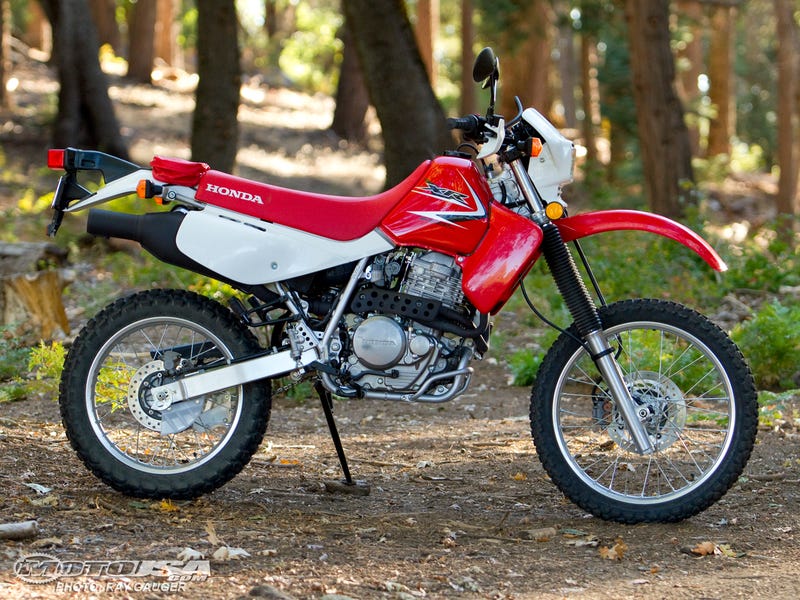 If you remember my wife sort of squashed the dream of buying a new bike. But she finally came around with a compromise. I'm allowed to purchase a new motorcycle as long as I pay it straight up and spend no more than $5K.
I found a gently used 2013 XR650L with 1,600 kms that was bought new last year for $5,000 cad($3,830 usd). Since I'll be making a $1000 profit on my bike this means it's $4,000 cad($3,065 usd) out of my pocket. Keep in mind a new 2016 XR650L has an MSRP of $8,149 and once you factor in freight,PDI and taxes you are looking at just under $9,000 out the door. Which means that this bike is a total steal.
As a bonus the bike also has an aftermarket Acerbis 5.8 gal tank as well as the original punny 2 gal tank. The larger gas tank was going to be one of my first mods so this saves me another ~$350 bucks.
I have yet again a serious buyer lined up for my bike and if things go as planned I'll have a new bike by this weekend.