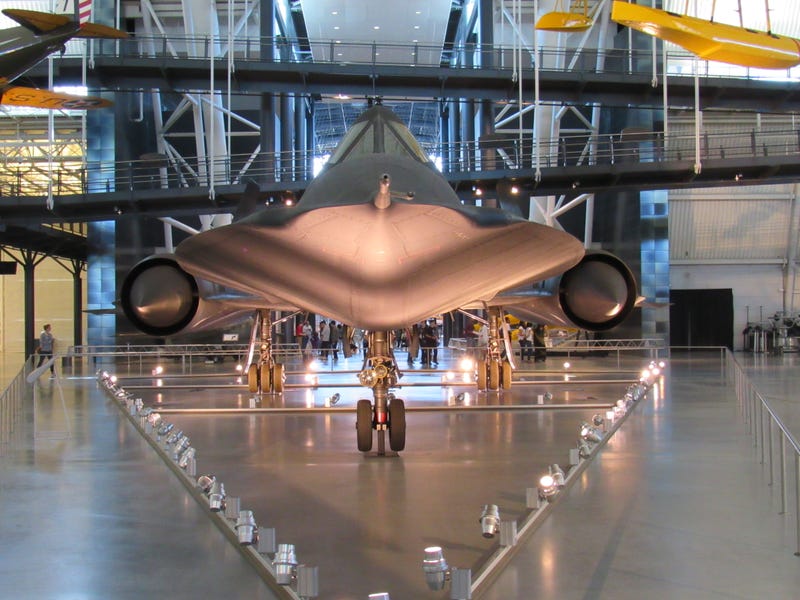 This particular SR-71 logged about 2,800 hours of flight time in service with the US Air Force. It also set a word record on March 6, 1990 by flying from L.A to D.C in 1 hour, 4 minutes and 20 seconds.
The last surviving Nakajima J1N "Gekko".
This F14D(R) was involved in the second gulf of Sidra incident and downed a Libyan MiG-23 ( in F14A specification ).   
The Lockheed Martin X35B, which went on to enter production as the F-35 Lighting II.
This Napier Lion

And this P-40E Kittyhawk, that's all for this post.