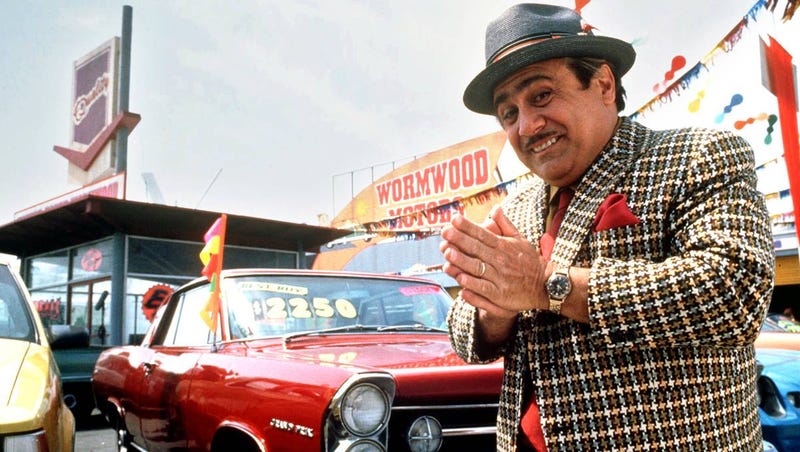 I have never owned a brand new car, sure, some were so low mileage that they were practically new, but never a brand new one. At the moment two of my current cars are european, have air-suspensions and one of them is 11 years old. Here is a ranking of things that matter to me when looking for a used car.
1- Service Papers.
2- Is it armored?
3- Interior Condition/Originality
4- Exterior Condition/Originality
5- Color Combo.
6- The way the cars are arranged at their lot.
7- The way the salesperson is dressed (you shouldn't tuck t-shirts)
8- Can I really afford it?
9- Maintenance costs.
10- Reliability.