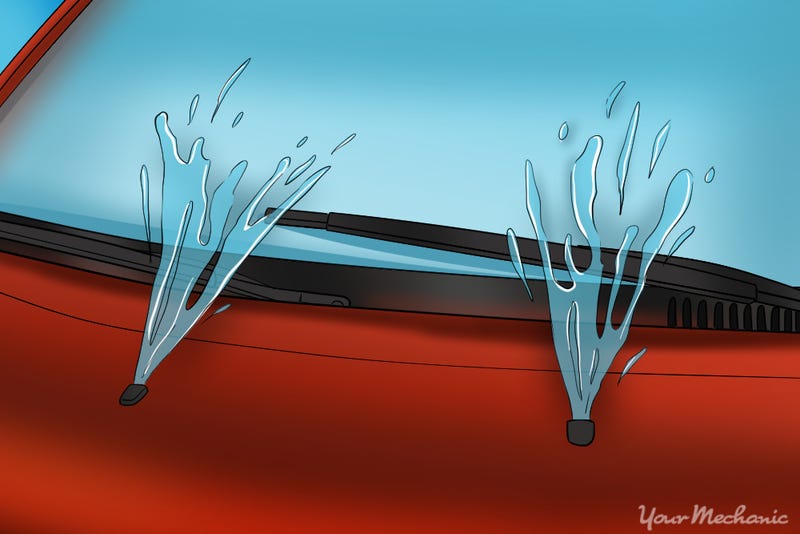 Being able to have washer fluid squirt on your windshield...
For the longest time one of my cars (the Mark VII) had lost that ability along with the intermittent wiper function. It's fixed now. To be fair I was in no rush as I don't use the car too much in the winter, but seeing as it's SUPPOSED TO warm up eventually....
I used them incessantly and for no reason today using fluid in the pouring rain.....
The things that amaze me....