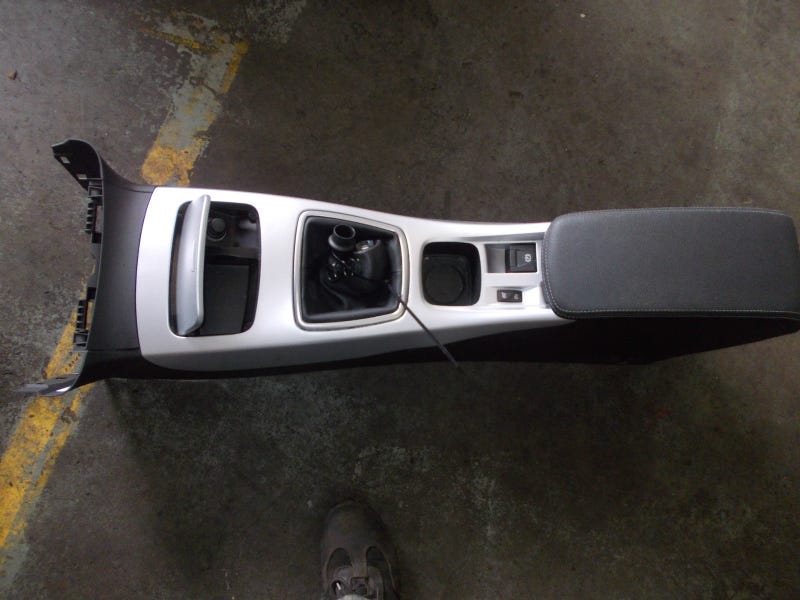 Edit: Bought it. I made some measurements (we have a Laguna of that gen in the family too) and with the front storage cubby cut off it might even fit the stock gearstick through the new part's gaiter. If not I can cut back to the cupholder and blank the front off. Which would be extra good since I don't have a useable cupholder at the moment.

And try my hand at some interior construction. Wanted an arm rest for ages (to my knowledge they never sold one with the Twingo even on high spec models) and this console has come up cheap. It'd obviously need some serious modification but I'm interested to see how it'd look. Plus I'd get to play with my Dremel which is always fun.
PS: if the formatting is crazy it's because of Kinja's general rubbishness.