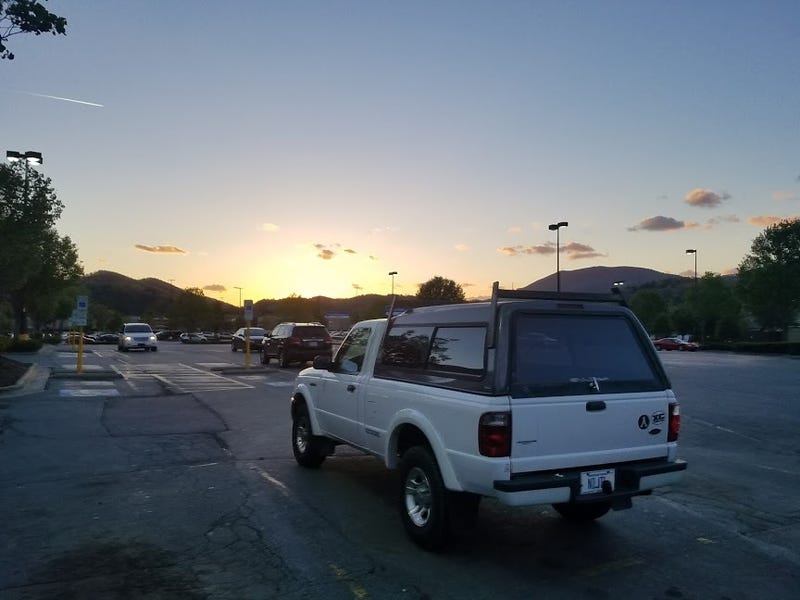 I was doing some math on the courses I have left to graduate and realized I'm only 3 classes away from a minor in Appalachian Studies (I took a course sequence for my general education requirements). I'm a furniture design major and a marketing minor already but summer classes this summer and last summer have opened up a lot of time for fun classes during the year, or just a more open schedule.
I asked my design friends group chat ("the Furniture Bois") about picking up an extra minor and they laughed at me, saying it would be a waste of time. Granted I could take more design electives, or maybe take a commercial photography class but why not something unrelated to everything else I already do? Wouldn't a minor in a history/ social subject help me to be better rounded as a person, and more importantly as a designer?
Design and more so art come from experiences and knowledge, so my reasoning is that a wider knowledge base in any subject would contribute to my ability as a designer. My fiends took it too literally, at face value, like I want to combine design with Appalachian Studies. I don't want to design backwoods furniture from the 19th century, but that's also besides the point. Appalachia has a lot of negative press, and some of it is well deserved, but it also has a lot going for it, and unbounded potential to move on from coal in the coming years.
I'm still considering the minor, and it is something that I enjoy, but what do y'all think? Worth my time to take an extra class or two to get a double minor? I also think it might be just a little fascinating thing to put on my resume, even if it is unrelated to design jobs it might just be something that gets someone's attention.