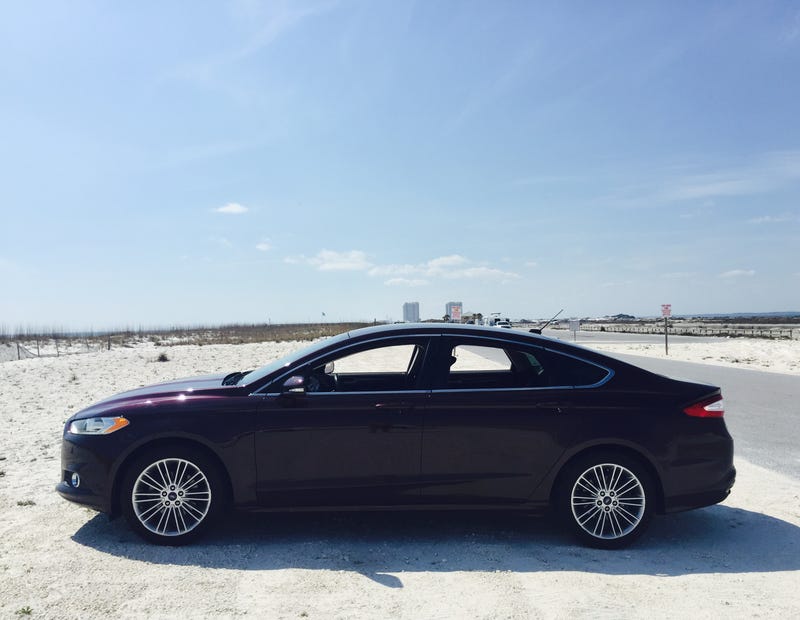 My Fusion is less than 2 years old. With its 18" wheels and 235/45R18 tires, it already has curb rash at all 4 corners, and I'm certain that this size tire is overkill for a 240 horsepower FWD midsizer.
I'm thinking of downsizing the wheels when the current Falken tires, which appear to be fairly new (bought the car with them, and they aren't OE) are wearing out. 5x108 is a bit of an awkward bolt pattern but I can get a set of MSW Type 23s (gunmetal) in a 16" size and pair it with a 215/60R16 tire for a better ride, better fuel economy, and less wear on suspension components. The base Fusion runs this size tire so I assume the car will maintain most if not all of its driving dynamics. What does Oppo think?
These are the wheels I'm talking about but probably not the same size.