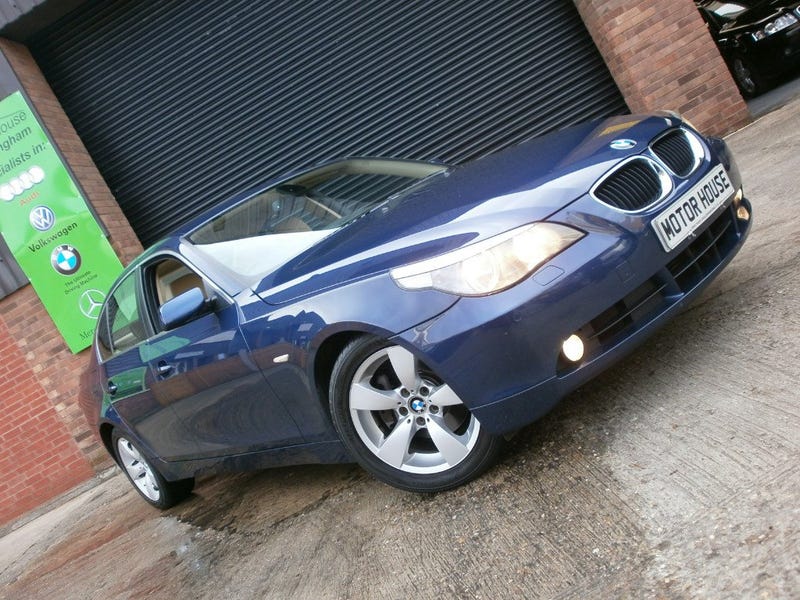 I was in the seventh grade when these came out. Feeling old yet? Im not. 
I have to say, it still looks pretty fresh. The facelift in '07 or '08 did it wonders too. 
However, what's the prospect of owning a 10 year old car with OBD IV? What can possibly go wrong?