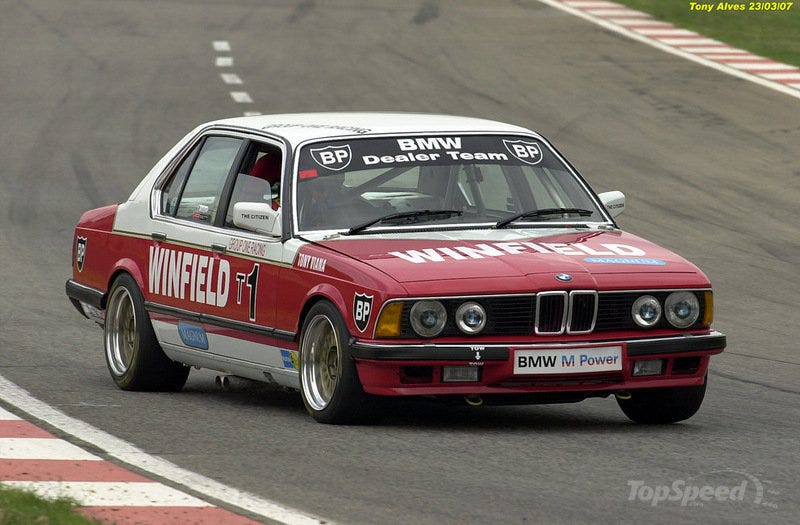 So Oppo , I am diving head first into the electrical issues of my new-to-me 1983 BMW 733i. And I'd like some help if you don't mind.
745i touring car for your time.
First thing I found interesting and confusing is the lack of labelled switches in the cabin. Which has caused me to accidentally turn on the heated seat in 93°weather.
I'd like to fix the problem of none of the windows moving first.
In this photograph can be seen a switch with no label underneath the dashboard. Now, following the BMW wiring diagram there should be a circuit breaker for the power windows somewhere down in that area. Is this said circuit breaker or do I need to dig further?
Any help appreciated!