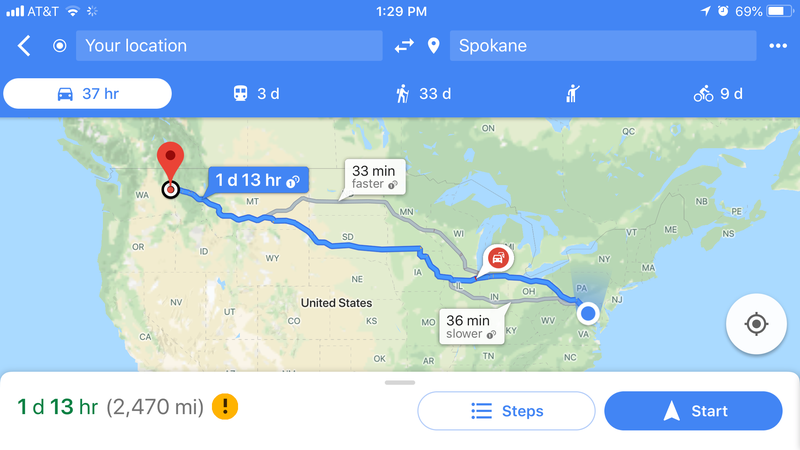 In June I am escaping the east coast. My new-to-driving 16 year old son and I are packing up 2 dogs and taking our covered wagon West. It is actually a Honda Crosstour, but close enough. Since we'll have the dogs, we won't be able to hit every highlight on the way, but I was hoping to hear some Oppinions on things we shouldn't miss.
My current plan: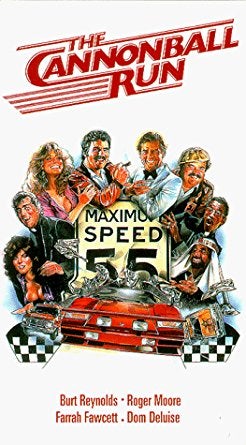 1. Spend an hour in traffic, cursing my decision to move here in the first place.
2. Drive for, like, 3 days. Hopefully our guardian angel, Saint Geico, will see us through as my son learns to drive on this trip.
3. See Mt. Rushmore and the Badlands.
4. Arrive without dying of dysentery.
Any other suggestions for dog-friendly activities? I'm particularly interested in short hikes, scenic detours, and historical places. I'm familiar with he west, but would like to hear about the forgotten delights of fly-over country.
Thanks!