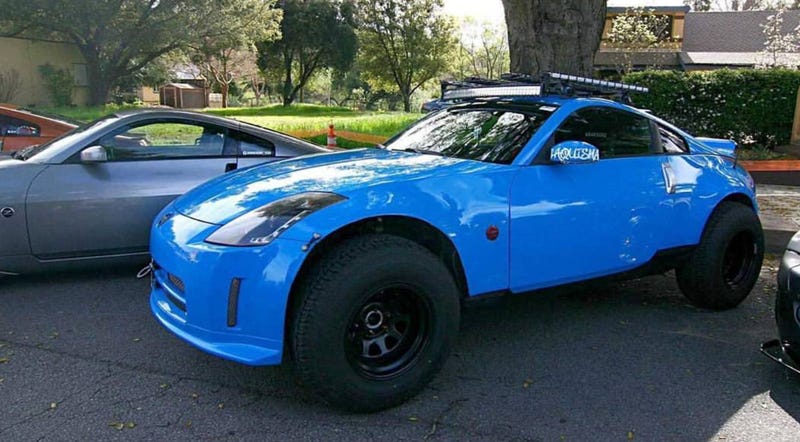 Offroad and/or adventure-oriented builds of performance cars have exploded in popularity the last few years. Not saying no one did them before, but nowadays if you were to throw a dart blindfolded you'd be liable to hit an enthusiast who has at least considered throwing some a/t tires and a lift kit on.
I've already got a healthy start with my duel purpose Miata, but this would certainly do nicely....
Wouldn't mind building a one man overlanding Lotus or Cayman either. What say you Oppo? Are you for or against this trend? Have you thought about doing it yourself? What would you like to use as a base car?