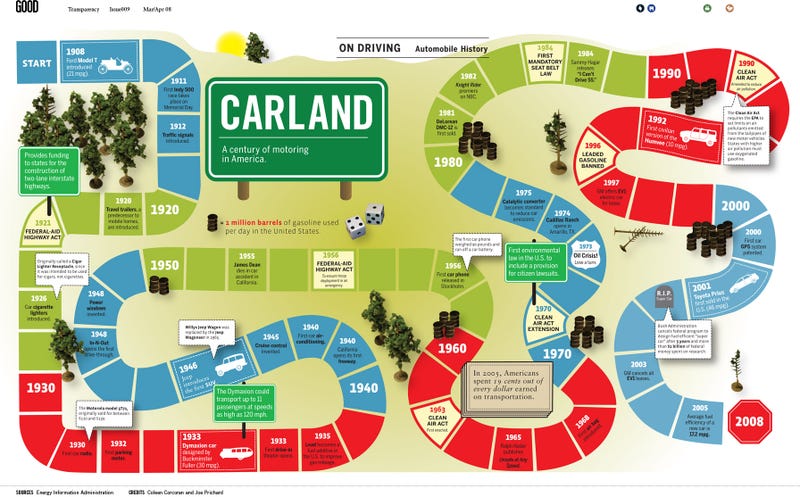 Although Kat's heart belongs to Honda and BMW, here's a list of everything I've driven. Some pictures will legitimately be of the cars I owned/drove, but others will just be random pictures of the models pulled off of Google. When I say leased, that means a company car, basically. I might have had to pay something or not at all, but I wasn't responsible for anything, so in some cases, I do not even know the year.
1992 Mazda 323. Technically my mother's car, this is the car I learned to drive on (well, that and a 1976 Crown Victoria owned by the school). My mother purchased this vehicle after our 1985 Chevy Celebrity died. She didn't replace it until the mid-2000s, a decision she regrets. I used to tell her not to get rid of it—it makes an excellent rally car:
My first car...
1998 Ford Escort zx2. I hated this car, it was absolutely awful. I was essentially forced into purchasing it (with my own money, no less), because my father was convinced it was a good purchase. It wasn't. It ended up being wrecked in a combination of a fraud set up (a woman intentionally made me rear end her, she was backing up, she had dozens of lawsuits for all sorts of reasons all over the state) and then being driven into a ditch. I don't miss this vehicle at all.
2000 Honda Civic "DX" EK3. Pretty much my pride and joy until she (and no, I don't have any particular issue with thinking of vehicles as having a gender, as long as male vehicles can also exist) was stripped in front of my house while I slept. I had a fair amount of stuff in this vehicle, but at least I got the cash value back for quite a bit of it:
For engine, D16Y8 SOHC VTEC head on D16Y7 block, custom tubing CAI, A'pexi N1 Full Catback Exhaust, EX ECU, Greddy Exhaust Manifold.
For Interior: JDM Civic Type R MOMO Steering Wheel, JDM Civic Type-R Shiftboot, JDM Civic Type-R Carpet, S2000 Black Leather Front Seats, Si Gauge Cluster w/ Reverse Glow Gauges EX Door Panels with red cloth door inserts, Integra GSR Leather Rear Seats, EX arm rest with custom red fabric, Del Sol black leather e-brake boot, and the 1996 USDM Pocket Cupholder which is a visual match for the Civic Type R one.
For Exterior: VIS OEM Carbon Fiber Hood, JDM Civic Type-R Front Grill, JDM Civic Type-R Front Lip, JDM Civic Type-R Rear LIp, Civic Type-R style Ionized Head Lamps, and fairly simple 15" rim with Kumho Ecsta Supra 712s
Supension/Braking: Eibach Sportline Springs and a Ractive Front Strut Bar.
Audio: Clarion CD/CDRW/MP3 Head Unit, Infinity mid-ranges, Clarion tweeters, Clarion 6x9s, Sony Xplod XS-L1037 Subwoofer, Sony Xplod XM-D400P5 800 Watt Amp, Audiovox 5.6" LCD screen, Lasonic In Car DVD Player.
2000 BMW 3-Series, originally a 323i, de-badged, had a 240 HP inline six in it, Bose audio system, and apparently had had custom suspension work. The original owner wanted a sleeper and apparently had the money to invest in it. Everything was done either with the dealership or the dealership was aware or something. I'm not really entirely clear, but it was a certified pre-owned, and I never had any issues with it. It screamed. Sold when I moved to Japan. This is a picture of the actual car.
Daihatsu Mira, year unknown. First car when I moved to Japan. Don't recall much about it except that it was red and it was cramped and it was slow.
Mitsubishi Minica Guppy, year unknown. Mine was navy blue. Utterly destroyed when a delivery truck driver slammed into me in an intersection after failing to stop when going down a hill (he was going way too fast). It was a wonder I wasn't killed. Police showed up and determined it was not my fault at all, legally. I continue to have a perfect driving record in Japan.
1993 Daihatsu Opti. Also cramped. Also slow. Boring.
2002 Toyota Camry. Cost? Free to me. Uh. It's a Camry. Comfortable enough. Bigger than I liked. Sold it for $4000 with a lot of mileage on it in 2012. Pure stock, and I was running on steelies. This was just about point A to point B.
Did not drive in Kitakyushu, MONORAIL 4EVAH.
Mitsubishi EK Wagon, year unknown, but probably pretty recent. More room than the other kei cars, but nothing to write home about. I drove this on the mountains of Initial D, but it really wasn't worth it.
2006 Toyota Corolla Spacio. This thing has a lot in common with the 2002 Camry, the interior is really similar. My mother has a USDM Corolla sedan, and it seems much smaller and not nearly as nice as the Spacio. The Spacio is basically half car, half mini-van. Microvan? Apparently it's a compact MPV. In Japan, it's called a "space wagon." Okay. In any case, it sits six and has an amazing amount of cargo room. It has quite a bit of pick up and go with its VVT-i engine, but I ultimately find it boring. This is actually sitting outside right now, I return it tomorrow afternoon.
2000 Honda Logo Sportic TS. Basically what happens when Honda decided to try to build a smaller Honda Civic hatchback with basically barely any more size than a standard Kei car—but then go crazy with it, tossing on Type R lips and side mirrors, giving it a three point leather wrapped steering wheel, oh, and did I mention all wheel drive? Even though it only has like 90HP, this thing is zippy and corners amazingly. Just what you need for Gunma. With only 130KM on the odometer, immaculate interior, well maintained internals, and a price tag of $973, I'd rather have it than the much younger Spacio.
How about you, what's your car history?