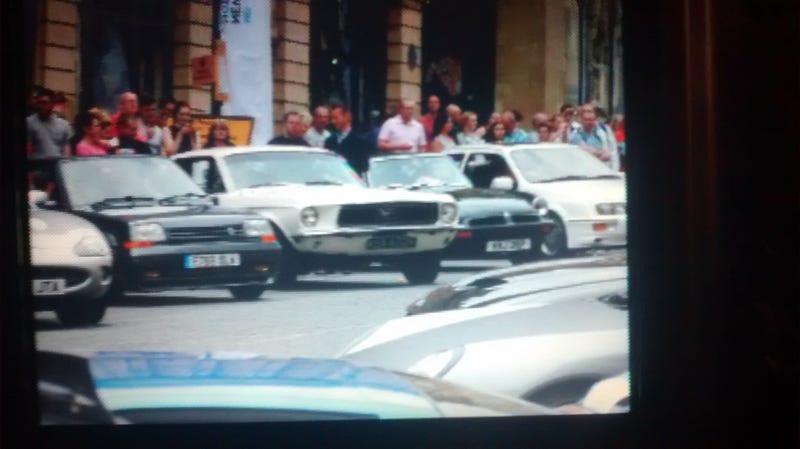 Edit: My shitty camera also reset and defaulted to low quality mode, so all I have is a collection of 2 megapixel photos. Guess I'll get more today...
Got some nice photos of the car show yesterday, but I lost both the shitty proprietary lead for my shitty camera and the card reader for the shitty XD card. OLYMPUS Y U NO SD?!
Have a potato picture of a picture.