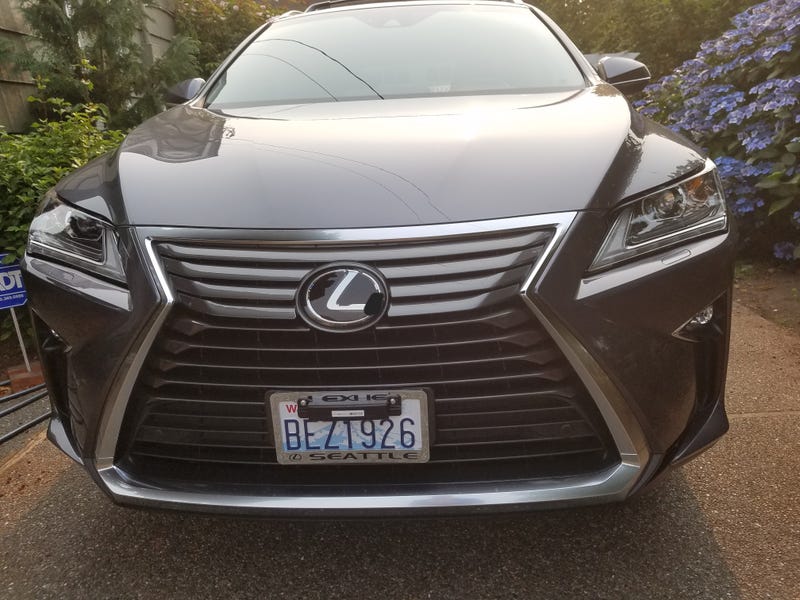 Now that I have your attention, here's another post about the loaner car.

I got a little bored of it after two drives and wanted to give the longbed the old Italian tuneup, and I told my wife she could use it for whatever. So of course she immediately took the offer and drove it all day yesterday. She loves it and asked if she could take it to work the next two days. Hell yeah, lady. Enjoy thyself.
While I was initially disappointed they couldn't loan me an IS or GS, I'm actually glad it went down this way. Because my wife gets to have a little fun, and I'm always eager to get her excited about cars, crossover or not.