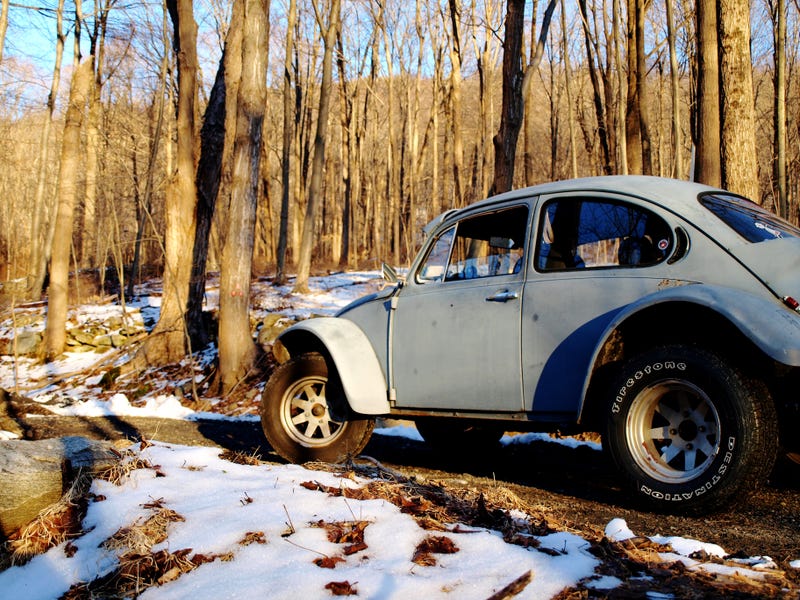 "THIS IS THE BEST CAR EVER...OH GOD I'M GOING TO DIE"
 - Me, taking this potholed, rutted chunk of flat on-ramp as fast as I could, earlier today in the Baja. Halfway through I realized the steering didn't necessarily point the car in my intended direction.
Picture unrelated, from earlier drive an hour north of NYC.