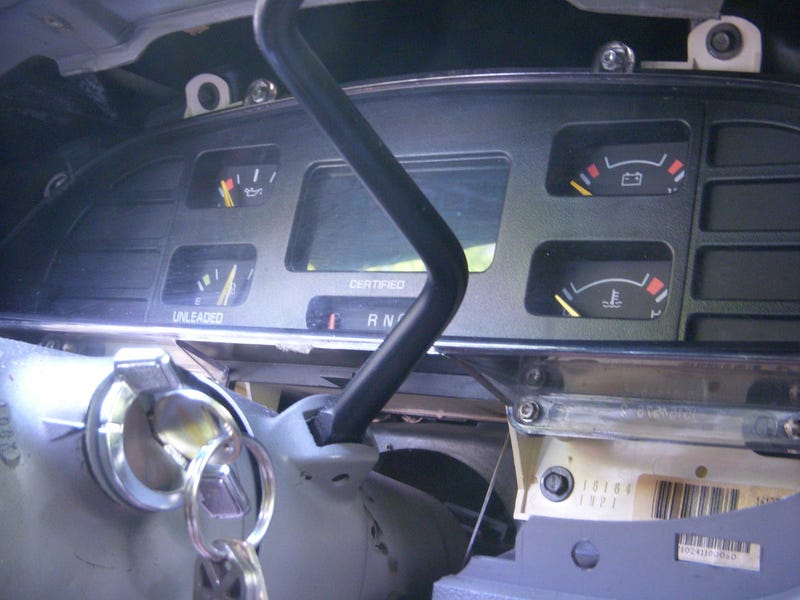 Still trying to troubleshoot my digital display. Below are pictures of just about everything. Any help/input is greatly appreciated. Thanks in advance.
These are my latest soldering attempts. After which I still only got the odometer to display.
I removed the cluster entirely and this is the back of it.
Closeup of bottom corner plugs.
The sockets that they plug into.
These are the contacts that the display attaches to. I cleaned these and pryed them back out a little.
And what they look like on the other side of the board.