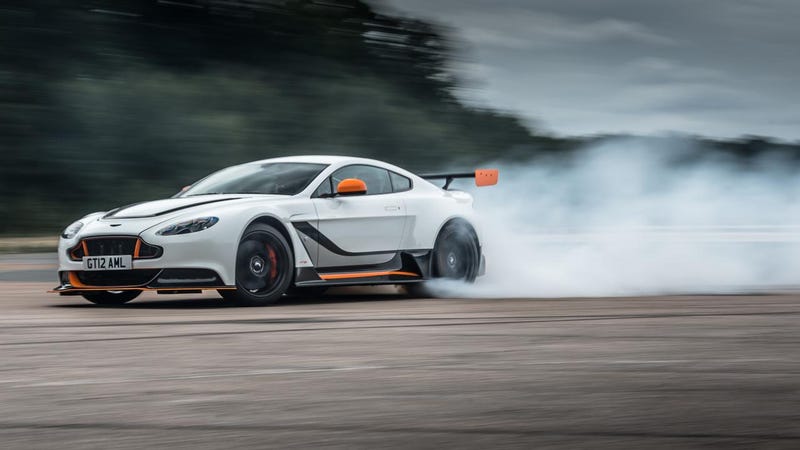 Aston Martin Vantage GT12 vs Nissan GT-R NISMO vs Ferrari 458 Speciale vs Porsche 911 GT3 RS (991) vs Dodge SRT Viper ACR, in that order, as a Real Racing 3 Expert career series called "Track Chariots".
Another career series, for Pro/Am career: Wagon Wars, with the Volvo V60 Polestar, BMW M5 Touring, Mercedes-Benz E63 AMG-S 4Matic, and Audi RS 6 Performance.
Finally, a re-arranging of the Hybrid Hypercar Clash series in the Legend career stage. In order that they should be:
Lamborghini Asterion LPI910-4, LaFerrari (but that one's max PR ceiling is higher than even the P1), Porsche 918 Spyder Weissach Package (replaces the Concept version), McLaren P1, and Koenigsegg Regera.
Now it's your tuen. Come up with two RR3 Series and rearrange an existing one.