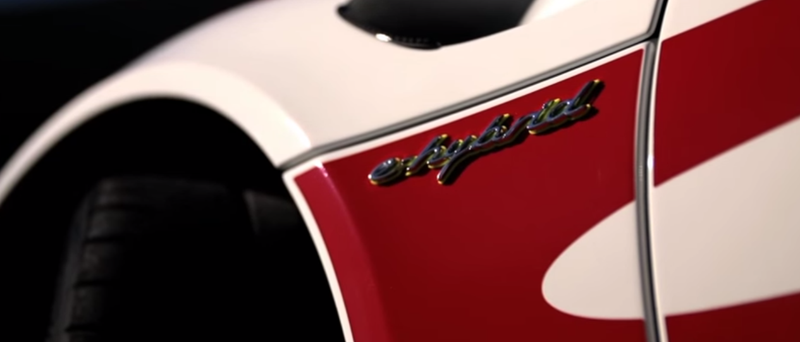 I've been meaning to share this for over a month now, but if you haven't seen Chris Harris' 2014 Car of the Year film, go ahead and write-off the next 45 minutes of your life — trust me, it's worth it.
Over the last six months, there has been a healthy serving of controversy surrounding automotive personalities (doing my best to avoid a Clarkson reference, there it goes), and since Mr. Harris has left /Drive we have been in a sort-of automotive limbo online.
Many are attributing this limbo to the controversial change to the Drive+ subscription service and the polarizing result it has had on /Drive's viewership. Personally, I am happy to pay the small subscription fee each month because I am well aware that making YouTube videos about the cars we love is not a get-rich-quick scheme.
Either way, Harris is broadcasting his own channel, Chris Harris on Cars, and the content is as good as ever — with all the power sliding, sarcasm, and British wit we've come to expect.
I'm not going to spoil the surprise, so check out the video for Harris' top picks.